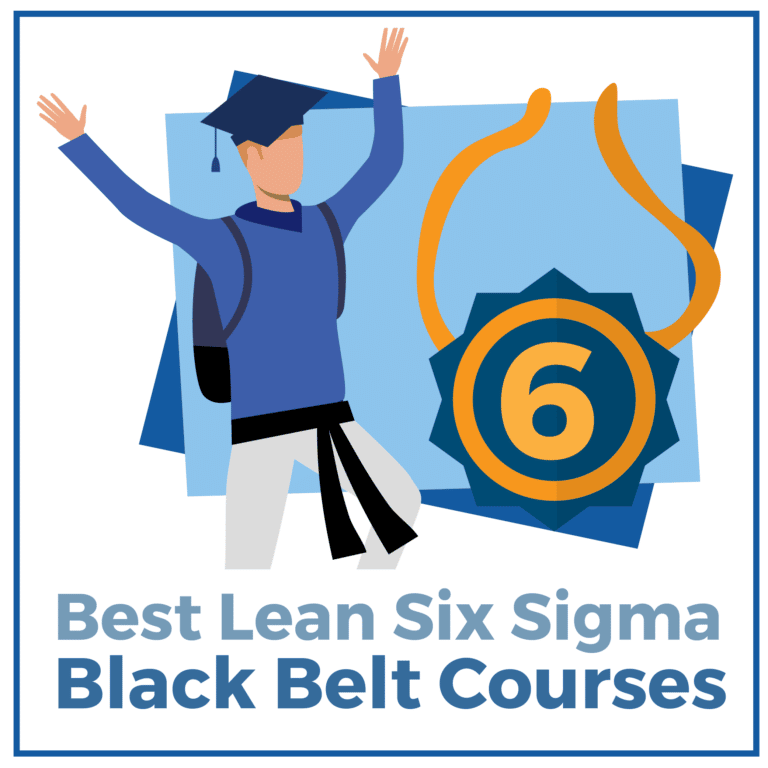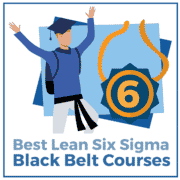 Attaining Lean Six Sigma Black Belt certification is tough, but the good news is that many different study materials and programs for it can be found online. That being said, the plethora of educational options available for students can make finding the best online study course a major challenge and a source of anxiety.
How can a student with virtually no Lean Six Sigma knowledge or experience know which Black Belt course is right for them?
That's where we come in!
We've conducted a great deal of research and analysis in order to find the best online Lean Six Sigma Black Belt courses around. Specific features are outlined for each one in the chart below, making it easy to find out what some courses provide that others don't. So what are you waiting for?
Keep reading to find out more about how you can CRUSH the Lean Six Sigma Black Belt exam!
---

---
Top 6 Best Lean Six Sigma Black Belt Certification Courses [UPDATED 2021 ]