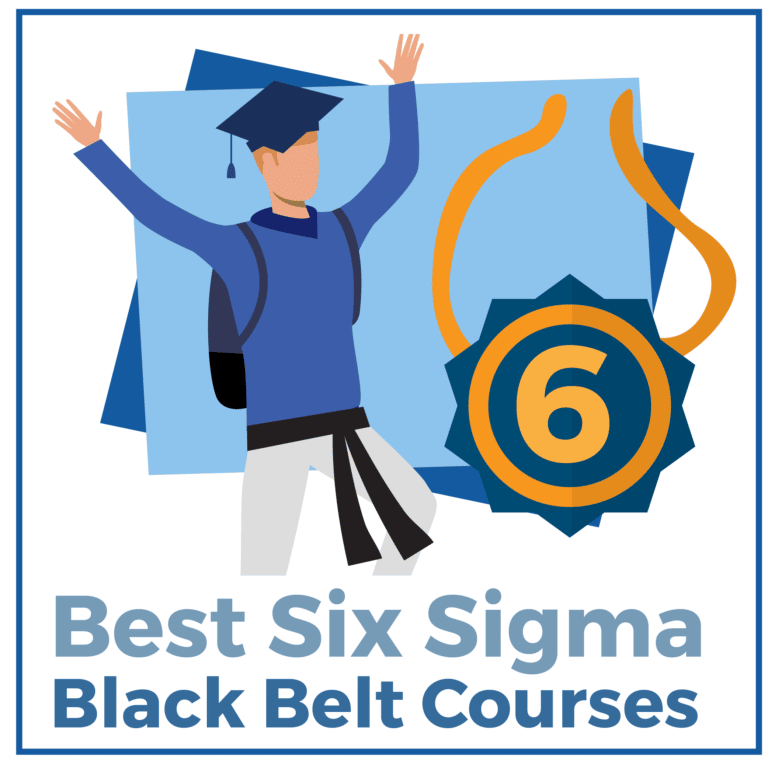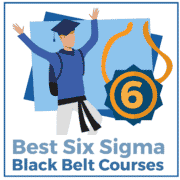 Program Certificiranje Six Sigma črni pas je lahko trd oreh. In s tako veliko različnih virov, za študente, med katerimi lahko izbirate glede na spletnih študijskih programov, vsi vsebujejo različne funkcije in dvomljive terjatve, je lahko težko samo iskanju primerne prep tečaj za pomoč študentom opraviti izpit. Na žalost, much like the Six Sigma green belt certification process, nekateri študentje se tako obesil na ta vidik procesa, ki se nikoli ne premikajo mimo tega prvega koraka.
It's time for a change.
In the comparison chart below you will find detailed information that we've found through several days of research. We've broken down the different features of the four best Six Sigma Training courses available online; you can also read more on each provider below by reading the listed pros and cons further down the page. Keep reading to find the best Black Belt course to meet your needs, and take the next step in your professional project management!
Top Six Sigma Black Belt Certification Courses Compared [UPDATED 2020]