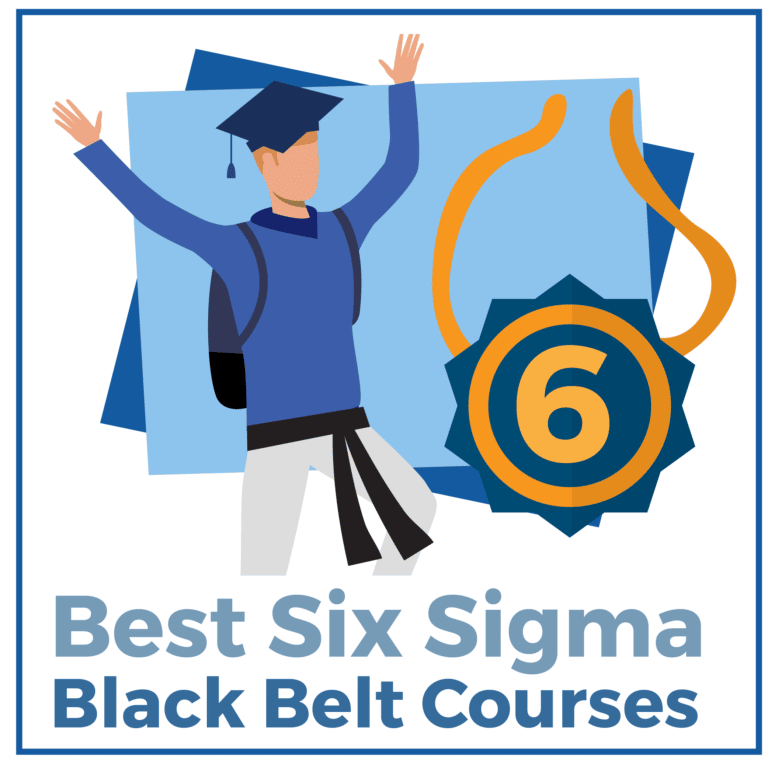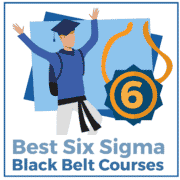 O le polokalama o le Tusipasi fusi Black ono Sigma mafai ona avea ma se niu faigata e taʻe. Ma faatasi ai ma le tele o punaoa eseese mo tamaiti o le vasega e filifili mai ai i le tulaga o le initoneti polokalame suesue, o loo i ai uma eseese foliga ma talosaga dubious, e mafai ona faigata na sailia se ala tausaafia prep e fesoasoani i tamaiti e pasi ai le suega. le mea e faanoanoa, much like the Six Sigma green belt certification process, ona o lea sa tautau ai e nisi tamaiti i luga o lenei vaega o le faagasologa ina ia latou lava faatagata lenei laasaga muamua.
It's time for a change.
In the comparison chart below you will find detailed information that we've found through several days of research. We've broken down the different features of the four best Six Sigma Training courses available online; you can also read more on each provider below by reading the listed pros and cons further down the page. Keep reading to find the best Black Belt course to meet your needs, and take the next step in your professional project management!
Top Six Sigma Black Belt Certification Courses Compared [UPDATED 2020]