By Amanda Harley, Certified project manager and process engineer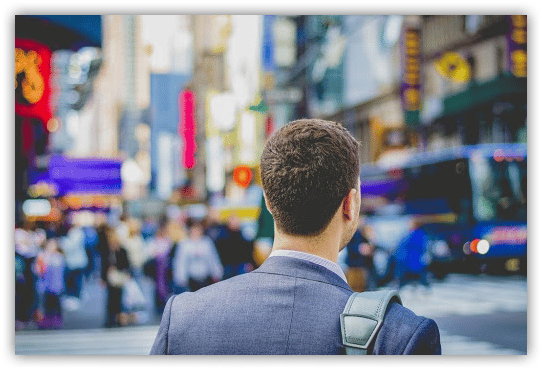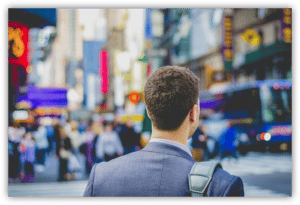 When you're investing your time and energy pursuing a Six Sigma certification, the main thing you want to know is what you can do with it. Will it expand your career options? Pave the way for job advancement? Make your work more meaningful?
While there are several certifications out there that can boost your resume, we'll specifically talk about the best Six Sigma careers you can obtain with certification. 
Keep reading to learn more about the best full time PM career options. We've organized these rankings in terms of job satisfaction, average salary, and the best companies to work for with this certification in your toolbelt!
Six Sigma Jobs – Overview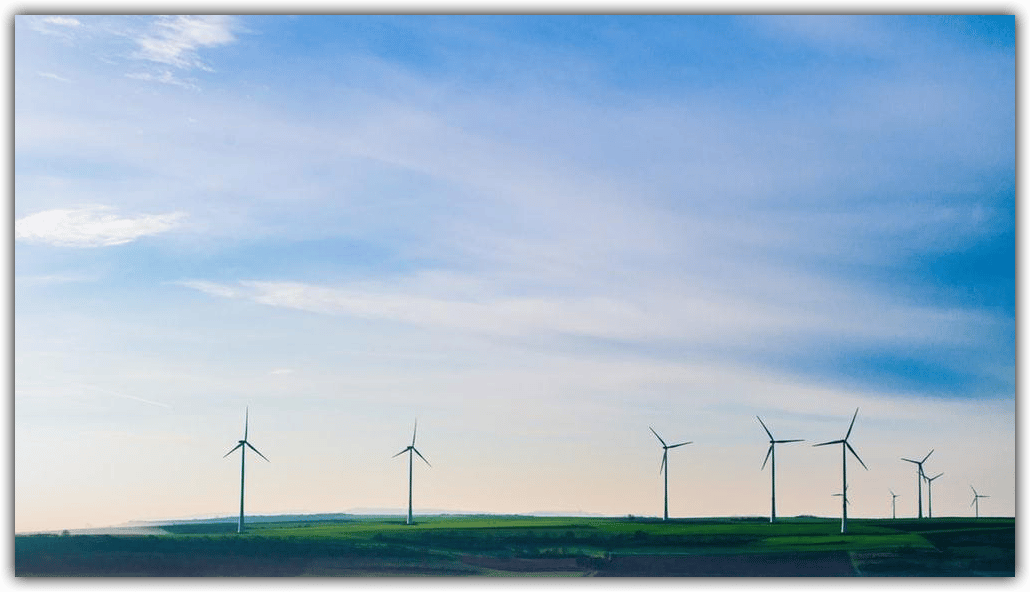 Six Sigma is a mathematical and process-driven methodology with a specific approach to handle defects. In comes in many skill levels —such as Green Belt, Black Belt, and Master Black Belt— and other variations, such as Lean Six Sigma. Having Six Sigma attached to your resume showcases your talent for identifying gaps and waste in processes and improving business operations by being able to increase productivity and efficiency. 
Truthfully, your project management career path can vary greatly when obtaining this certification. That's because the skills required for Six Sigma are applicable across any industry and profession. 

Job titles can include: 
Six Sigma Analyst/Consultant
Business Process Engineer/Architect
Operational Excellence Lead
Quality Control Implementation Lead
Essentially, all organizations need qualified professionals to ensure their services or products are high quality and their processes are efficient to maximize cost savings. This certification can directly impact a company's wallet. This means that with a vast array of career options, you'll add value wherever you go!
According to a study done back in 2011, GE saved $2.4 billion in 2000, Motorola saved $1.5 billion in the first ten years, and DuPont saves $1.6 billion in four years after implementing Six Sigma practices. Another study in 2016 showed that after applying Six Sigma to business operations in Turkey's top 500 enterprises, 80-90% improved their costs, profitability, and productivity. Furthermore, another 60-79% increased competitiveness, customer satisfaction, and their market share. Many major companies like Ford Motor Company, 3M, Amazon, and even the United States Army endorse Six Sigma as part of their practices. 
While this certification is considered industry-agnostic —meaning the concepts can be applied anywhere— it can be more prevalent and sought after in some areas. According to GreyCampus, a few examples of industries that can truly benefit from Six Sigma today are
Six Sigma Careers in Healthcare
If you work in healthcare or would like to, the Six Sigma application could save someone's life. With such a broken healthcare system already in place, you have the opportunity to add incredible value by reducing defects and mistakes and making processes more efficient. This saves both the clinical staff and patients time and money, which are both pain points in this industry.
Six Sigma Jobs in Manufacturing
If you thrive on seeing the fruits of your labor, manufacturing could be a great field since it bases everything off numbers. Productivity is king here. This means that as you implement Six Sigma Black Belt methods, you'll be able to see the effects of your efforts immediately – whether that's seconds taken off cycle time, more units produced in a shift, fewer defects identified, and so on.
Six Sigma Jobs in Information Technology
Have you ever dealt with a software implementation? There's always bugs, unforeseen complications, and a ton of room for improvement. With the fast-growing need for technology to stay relevant, there's plenty of opportunity for Six Sigma process improvement as everyone tries to keep up. You may even facilitate the first software implementation that launches on time!
Six Sigma Careers in Textiles and Apparel (Consumer Goods)
Similar to the manufacturing industry, the textile and apparel industry could benefit from Six Sigma in terms of quality, production and number of defects. By using a systematic approach, you can ensure a brand's reputation and customer satisfaction. In addition to production, textiles is a more customer-facing industry. There are more opportunities in terms of merchandiser performance, buyer approval rates, and shipment quality.
Telecommunications Jobs for Six Sigma Certifications
The world demands better connectivity. Additionally, with the high price of technology, consumers are constantly pushing for more functionality and data. As consumer tastes and expectations continue to change, new products and innovations are needed to fill the market gap. That's where Six Sigma training comes in! With never-ending product releases in the telecom industry, it's even more critical to monitor wasteful processes.
While most places can benefit from Six Sigma practices, it helps to know which industries are hiring in the current market. CNBC identified the top ten sectors today that aren't just hiring, but are also thriving. The research includes revenue growth (meaning job security) and job growth (more opportunity for advancement) from 2016 to 2026 for each field. The list includes: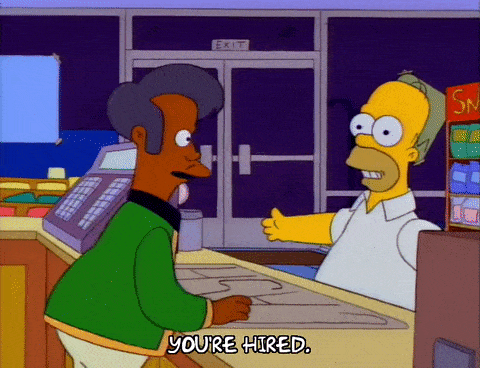 2.4% increase in revenue and 108% increase in jobs.
0.8% increase in revenue and 113% increase in jobs.
Energy (especially innovations for sustainable energy)
8.1% increase in revenue and 115% increase in jobs. 
2.3% increase in revenue and 121% increase in jobs. 
1.9% increase in revenue and 120% increase in jobs.
Retail and Consumer Goods
1.2% increase in revenue and 103% increase in jobs.
Monster.com also determined industries on a hiring spree with hospitality adding 57,000 jobs in the last year and healthcare creating 408,000. Professional and business services (671,000 jobs), retail (288,000 jobs), and construction (273,000 jobs) were identified as rapidly expanding industries as well.
Bang for Your Buck – Six Sigma Job Salaries
Knowing that an industry is growing is a good sign when you're trying to figure out where to set roots down. However, while it may be trending now, hiring sprees don't necessarily indicate long-term sustainability and job security. PayScale conducts a quarterly analysis of each sector's wage growth year over year. For 2019's second quarter, the top rising industries can be seen below:
Q2 2019 Year-Over-Year Wage Growth by Industry
Transportation & Warehousing 

4.1%

Retail & Customer Service 

2.7%

Accommodation & Food Services

2.6%

Nonprofits/Arts, Entertainment & Recreation/Real Estate 

2.4%

Technology 

2.3%

Construction

2.2%

Finance & Insurance

2.0%

Education/Engineering & Science/Agencies & Consultancies 

1.9%

Healthcare

1.8%

Manufacturing 

1.6%

Energy & Utilities

1.1%
Now let's turn to pay. To maximize on the industry wage growth, you should know your worth. The higher your starting salary is, the better your raise will be and the more you'll earn over your lifetime.
Of course, you should factor in your certification level and years of experience. PayScale states that a general Lean Six Sigma Green Belt certification typically earns $82,000 while someone with Black Belt certification will up their pay to $98,000 on average. For a more personalized figure of what you should earn, you can also use salary calculators offered by PayScale and Glassdoor.
$
98000
Lean Six Sigma Black Belt Average Salary
---
All of this information can make your head spin, but deciding your career is a complex process. So far, we've identified which industries have the most opportunity for Six Sigma implementation, which sectors are forecasted to hire and grow from 2016 to 2026, and which ones are currently performing well in terms of wage growth. This research combined with Forbes' data on top paying industries determines the best four career paths for a Six Sigma certified professional:
Technology

($104,700 median annual salary)

Healthcare

($84,600 median annual salary)

Consumer Goods

($80,000 median annual salary)

Construction

($78,500 median annual salary)
With these statistics, it's important to remember that employers usually value problem-solving experience over education and certifications. Because of this, your background should weigh heavily when deciding your next career move. Again, this certification can apply anywhere you go, but in terms of stability, growth, and pay, these four industries currently beat out the others.
Become a Company Man (or Woman)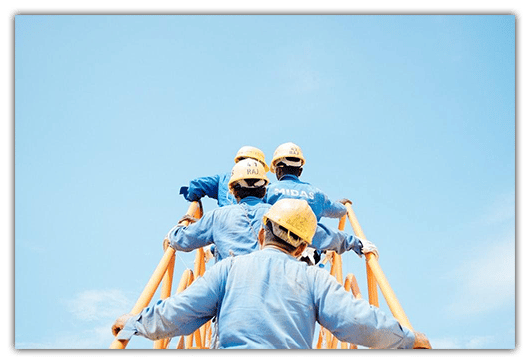 In an effort to improve retention rates, companies have started to focus on their work environment. Studies have shown that money isn't why people stay at jobs. People just want to feel like they belong, add value, and make an impact in their organization.
Therefore, in order to create a thriving culture, some companies have started encouraging unique and positive traditions. They've also strived to include better benefits focused on quality of life and to demonstrate transparent communication with employees.
The organizations that think outside of the box like this notice not only better retention rates, but also improved engagement and increased productivity. As a bonus, they maintain a great reputation with company review sites and social media being mainstream outlets for employees.
While deciding which industry to pursue for your career is important in terms of sustainability and pay, taking the time to research companies can impact your overall happiness and satisfaction in your job. You want to find an organization that meets your needs, matches your values, and encourages growth and development. Finding a place where you can thrive can drastically impact your career success.
Take a quick dive into Glassdoor's top 100 companies to work for. This list is calculated using employee reviews that take into account company benefits, culture, growth opportunities, work-life balance, and more. Below, you'll find some of the most notable companies on Glassdoor's list with their ratings on a scale from 1 to 5 stars.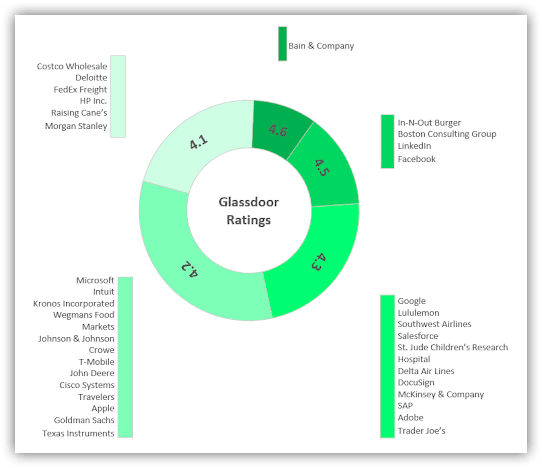 You've always been told that if you love what you do, you'll never work a day in your life. However, dream jobs can be hard to find. Just deciding on a career path is daunting. With so many options available, how can you tell which job will give you a fulfilling career? By knowing which industries need Six Sigma most, which ones are booming (in terms of pay, revenue, and hiring rates), and which companies take care of their employees, you're able to make an educated decision. With a little bit of faith, you'll land a meaningful and lucrative career.
COMPARE THE BEST SIX SIGMA PREP COURSES
Bryce Welker is a top-notch expert in business and education. As a dynamic speaker, expert blogger, and regular contributor to Forbes, Inc.com, Business.com, AccountingToday.com, and Entreprenuer.com, he has helped readers boost their careers with his extensive knowledge. With a track record of founding over 20 innovative test prep websites, Bryce has helped countless students and professionals pass their certification exams and achieve their dreams. Bryce Welker is the ultimate guide to help you succeed in your career or education.