Simplilearn CAPM (ហ: #5)

អត្រាសរុប: ★★★★★

Established Company with Proven Success: Simplilearn is the largest certification training provider in the world, with more than 2,000 certified and experienced trainers who have trained more than 400,000 professionals. Accredited by PMI, the CFA Institute and other industry leaders, Simplilearn's overall 98.6% pass rate for first time test-takers makes it an excellent choice.

តំលៃ​លក់ & Refund Policy: For $399 you'll get 9 ម៉ោង​នៃ​មាតិកា​គុណភាព​ការ​សិក្សា​តាម​រយៈ​អេឡិចត្រូនិក, 23 PDUs, 2 CAPM simulation exams, 12 chapter-end quizzes, a downloadable e-book for 30 ថ្ងៃ. If you need more time. Simpli Learn also offers a 3-day money back guarantee if you decide their course is not a good fit.

Free Course Preview: Check the course website for an 18 minute preview of the CAPM course and watch the first three short lectures in the first lesson for free. This will give you a good idea about the setup of Simplilearn's course to determine if it is the right choice for you.

Fewer Videos and Less Instructional Content: Simplilearn is a budget option, so it offers considerably less content than many of its competitors. You'll only get 9 hours of online content and fewer practice questions compared to more than 20 hours and hundreds of practice questions included in courses offered by other leading training companies.
បន្ទាត់​ខាង​ក្រោម: With a free course preview and recommendations from PMI and the CPA institute, students can rest assured that SimpliLearn will provide the CAPM education they need to succeed.
What are the Best CAPM prep courses?
Top CAPM Exam Prep Courses 2020 – Comparison
| CAPM Prep Courses | ការ​ប្រឡង​មួយ​ដែល​អនុវត្ត |
| --- | --- |
| នាយក​រដ្ឋ​ម​ន្រ្តី PrepCast | 5 |
| BrainBok | 3 |
| Simplilearn | 2 |
Check out our reviews for PMP Certification training courses!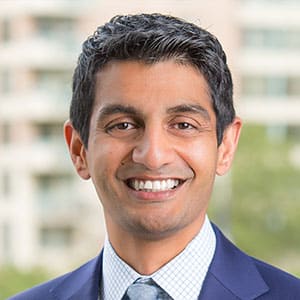 Amit Patel is the founder and chief writer for Crush the PM Exam. A lifelong student, Patel's desire for career growth led him to research the many different certifications and career opportunities in the world of project management. Armed with this knowledge, Patel's new passion is for sharing what he's learned with his fellow students so they can achieve their dream careers.