How Six Sigma and Project Management Professionals Benefit Top Companies
By Amanda Harley, Certified project manager and process engineer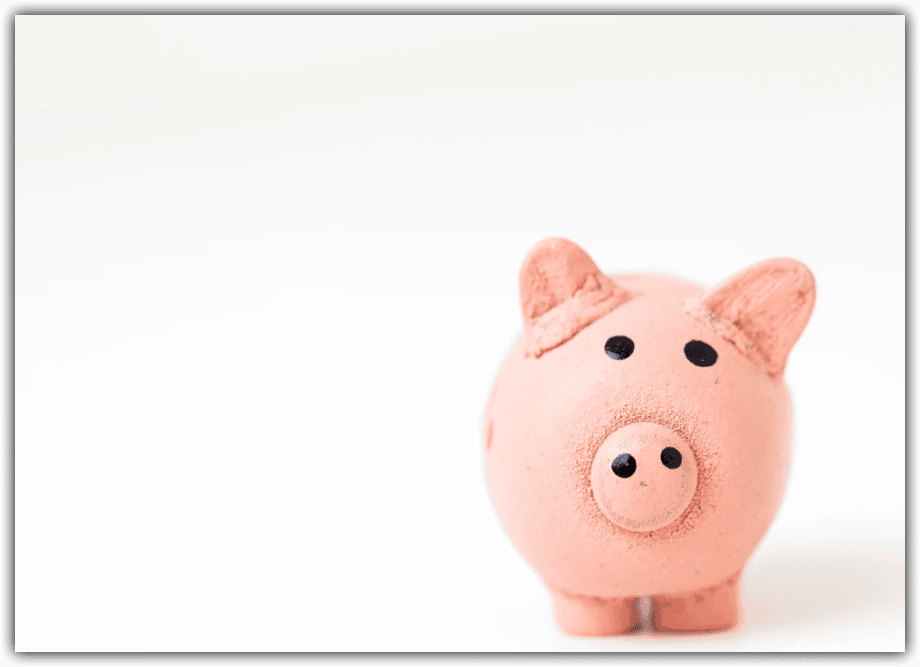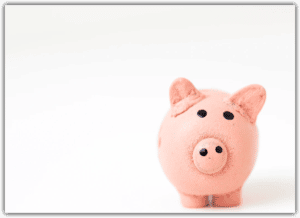 When researching certifications to boost your career, it makes sense to pick something that works for you. After all, You'll be the one investing the time and energy (and possibly money) to earn that accreditation.
However, it should also be equally important to understand if and how your chosen certification would help your company. For starters, if you put together a strong enough business case for the benefits of project management within your organization, they may just front the cost for the certification (or reimburse you).
More importantly, understanding the value a certification brings to the workplace not only shows your interest in helping the company succeed. Additionally, it also helps you learn how to market yourself. This can come in handy when negotiating for a promotion or a salary at a new gig.
Two of the most commonly sought-after certifications are for Six Sigma (typically, the green or black belts) and the Project Management Professional (PMP) offered by the Project Management Institute (PMI). Many Fortune 500 companies such as Ford Motor Company, Amazon, and Boeing are known for successfully incorporating project management and Six Sigma into their operations.
These companies and many more now require applicants to have these accreditations when applying for project management, quality, or process engineering positions.
Keep reading to find out why!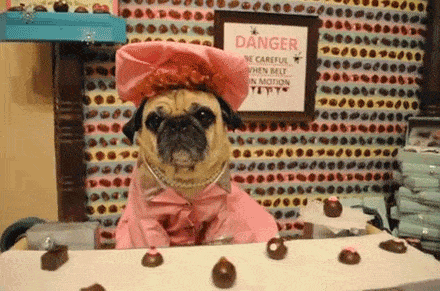 Benefits of Six Sigma Within An Organization: Focus on Quality and Quantity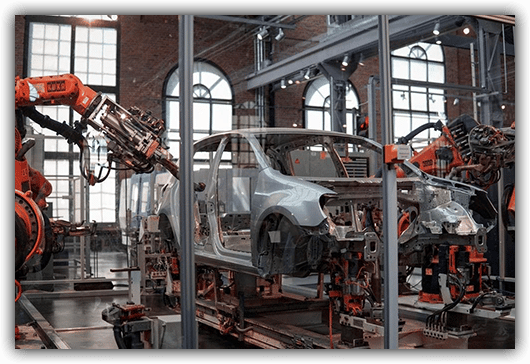 Six Sigma practices have been adopted by many organizations due to its ability to improve quality, increase productivity, and help find gaps in operational processes. 
All of these improvements add up to drastic savings. In fact, a study was conducted regarding how much money was saved at Motorola ($15 billion in 11 years), General Electric ($12 billion over 5 years), HoneyWell ($800 million) and Ford ($300 million) saved when Six Sigma was implemented. Furthermore, the U.S Army even reported a $2 billion in savings by 2007 simply through better meal scheduling. 
Because Six Sigma is based around reducing defects to 3.4 defective units per million units, these companies easily boosted their revenues and reduced costs due to inefficient processes, unnecessary labor, and wasted material.
According to the American Society for Quality (ASQ), Six Sigma is practiced in 82% of Fortune 100 companies and has saved Fortune 500 companies $427 billion over the last twenty years. What's even more impressive about these statistics is that they're so high even when 47% of companies still haven't adopted the practices. Additionally, ASQ also found that Fortune 500 companies' revenues grew by 450%, starting at $1.9 trillion in 1987 and ending with $9.1 trillion in 2005. 
Now you might be thinking: What's the catch?
Some skeptics say Six Sigma costs too much money to start up in terms of training and hiring new employees. However, these published findings quickly show the return on investment more than justifies these costs. Ultimately, with these facts and figures, it's no wonder why 53% of the Fortune 500 companies are actively using Six Sigma in their operations. 
A senior business lecturer at the University of Canterbury conducted an empirical study on the true cost savings of several companies: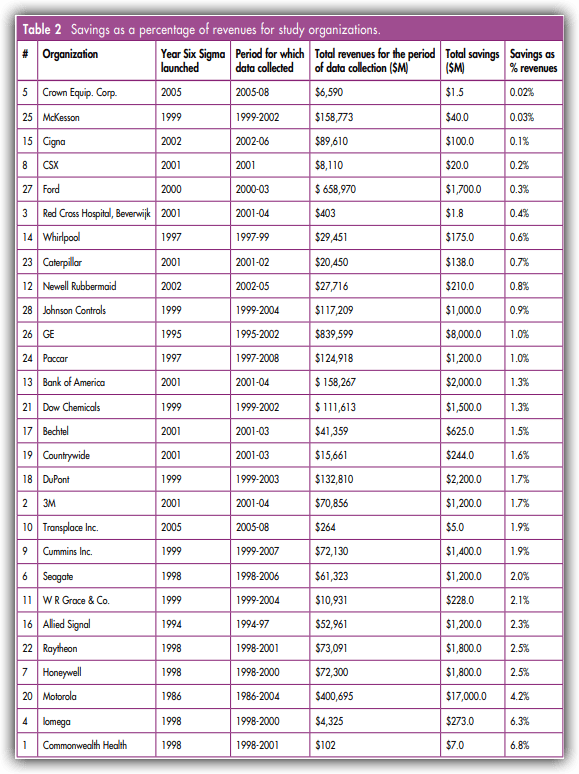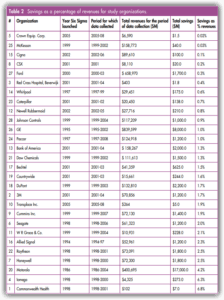 In terms of the cost savings versus the investment, the study also concluded that a company could expect a 1.7% return on average. 1.7% might seem like a small number, but it can amount to millions when you evaluate large companies with billions in revenue.
While money is the backbone of most corporate decisions and investments, one of the most valuable benefits of Six Sigma is the organizational cultural change. Through training, employees become empowered to act if they notice a problem rather than be a passive bystander. According to Villanova University, the Six Sigma approach helps teach team members how to look at the big picture of a process across the company instead of by isolated departments. Employees are expected to come up with potential solutions and be active participants in the continuous improvement culture. 
Ultimately, that's why the success of adopting Six Sigma is dependent on employees accepting the change. Continuous improvement will only work if team members are given the power and confidence to handle problems at all levels of the organization. 
Hence, if you choose to pursue a Six Sigma certification, you're offering your current or future employer the skill set necessary to make a better product in a more efficient way. Most of these large companies only employed and trained a small fraction of their employees in this way; it was those few who managed to initiate the most significant positive change across the organization.
COMPARE THE BEST SIX SIGMA PREP COURSES
---
Benefits of Project Management: Making Dreams a Reality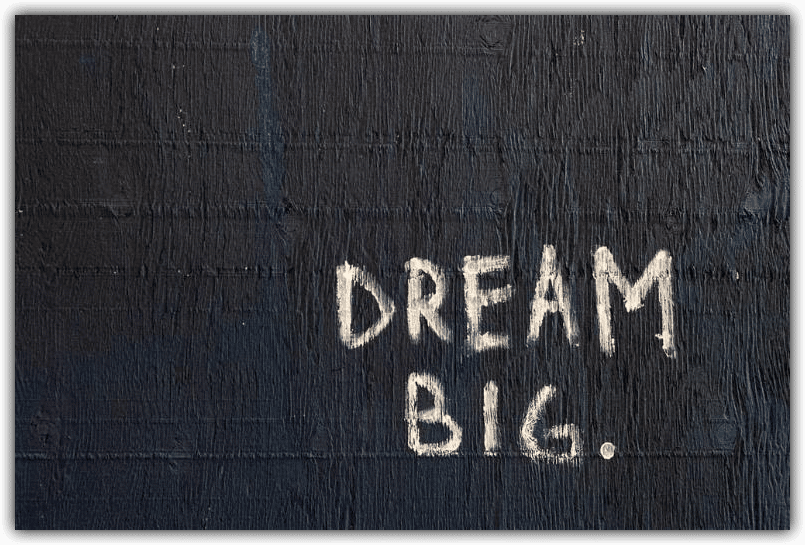 While Six Sigma receives most of the recognition, implementing the methodology requires project managers. Six Sigma and Project Management Professionals complement each other. While Six Sigma focuses on improving quality during operations and looking at empirical data to exceed key performance indicators (KPIs), project management ensures there's a clear objective or solution identified and works to execute that goal successfully.
There have been several studies done to prove the value of project management. It's been shown that most companies can have project failure rates of up to 70%. Furthermore, the Harvard Business Review identified several large companies like Kmart, Levi Strauss, Hershey's, and Airbus who have all attempted to execute IT projects, but ended up costing the economy several millions, if not billions, due to poor project management. This study concluded that there was a cost overrun of 200% in one of six IT projects with a schedule overrun of 70%. Ultimately, failed IT projects cost the United States $50 to $150 billion annually.
Another study conducted by PricewaterhouseCoopers evaluated 10,640 projects across 200 companies. Surprisingly, it found that only 2.5% companies completed 100% of their projects successfully. To make matters worse, money isn't always the cost. In one case, seven deaths were attributed to organizational and safety problems when attempting to re-enter the earth's atmosphere on the Columbia space shuttle by NASA. The project missed several safety and quality checks and fell apart.
In an effort to mitigate these numerous issues, the PMI created a global survey titled Pulse of the Profession. It found that 9.9% of every dollar invested in a project is wasted due to mismanagement. Because there is so much opportunity for failure within projects, there's a great need for certified PMPs who have a thorough understanding of project management best practices.
In this same report, it's noted that 72% of PMO leaders find a certification very important. Additionally, PMI also evaluated whether projects consistently met goals, budgets, and schedules with formal project management applied. Companies reported that objectives were met 73% of the time while staying in budget 63% of the time and sticking to the planned schedule 59% of the time.
Just like Six Sigma, there's a lot of room for improvement within project management. Several large companies have seen the value of hiring certified project managers who can apply a formal structure. This study shows that project manager performance accounts for at least 44.9% of the variance associated with the success of a project. Hence, a company can save millions and promote an accountable and active workplace environment by utilizing proper project management.
In terms of growth, PMI also released the Job Growth and Talent Gap report, which provides a positive outlook for project managers and illustrates the importance of the profession. They project that 22 million jobs will be added by 2027 in eleven countries, with the leading sectors being:
Manufacturing and Construction:

9.7 million

jobs added

Information Services and Publishing:

5.5 million

jobs added

Finance and Insurance:

4.6 million

jobs added

Management and Professional Services:

1.7 million

jobs added

Utilities:

279,000

jobs added

Oil and Gas:

49,000 jobs added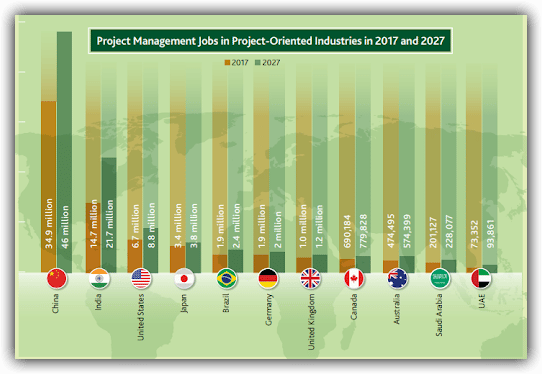 Filling these positions over the next eight years is highly critical since project managers were found to directly affect a nation's productivity. That productivity in turn supports a country's Gross Domestic Product (GDP) and helps determine the nation's standard of living.
Alternatively, if the positions aren't filled, there could potentially be $208 billion GDP at risk. However, if we avoid a shortage of project-oriented roles, the projected GDP contributions by 2027 is $20.2 trillion.
Over the last six years, PMI suggests that the amount of money wasted due to poor project management has decreased by 27%. Furthermore, this percentage continues to shrink as more organizations realize the value of project management and adopt formal methods to manage projects.
Ultimately, becoming a PMP will enable you to represent a growing profession that is able to affect the global economy. You'll be able to positively impact the environment by reducing wasted materials and help a company succeed. Talk about a win-win scenario!
---
Truthfully, it's always a great idea to invest in yourself. However, it's even better when you consider how this new investment will make you more marketable and help your company. Pursuing PMP or Six Sigma certification is a very relevant way to boost your appeal as a candidate or employee and add a ton of value. 
As seen in many Fortune 500 companies over the last couple of decades, the work of select project managers and Six Sigma green/black belts has drastically overturned organizations by saving billions, improving the culture, and promoting a better brand with higher quality products. 
While many companies accrued most of their savings with "low-hanging fruit" when the methodologies were first implemented, there's still plenty of opportunities for improvement as the world continues to grow. There's still 47% of Fortune 500 companies without active Six Sigma practices in their operations. 
Ultimately, these accreditations could simply be an additional item to add to your resume. However, they also provide you with the skillset to change things for the better. It's up to you!
COMPARE THE BEST PMP PREP COURSES
Bryce Welker is a regular contributor to Forbes, Inc.com, YEC.co and Business Insider. After graduating from San Diego State University he went on to earn his Certified Public Accountant license and created CrushTheCPAexam.com to share his knowledge and experience to help other accountants become CPAs too. As Seen On Forbes