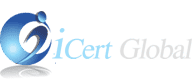 AANSLAG: ★★★★★
iCert Global is een van die min maatskappye om beide instrukteur-geleide Online kursus en in-persoon klaskamer sessies oor die hele land vir Six Sigma sertifisering bied. Die streng Six Sigma metodologieë en statistiese analise wat dit maak so 'n gesogte professionele sertifisering goed geleer deur iCert Global. Hul geakkrediteerde program kom met sertifisering en is seker te beïndruk potensiële werkgewers.
Voor
1. geel Belt
iCert Global Six Sigma courses start at the introductory level with a Yellow Belt course. They understand the need for beginner level courses if you are looking to pad your resume. Many companies conduct in-house training for Six Sigma, often using iCert Global, and paying for a full mastery course can be unnecessary when applying for those companies. But having some training makes for a more attractive candidate, making the Yellow Belt course a valuable option.

2. Black Belt Mentorskap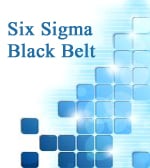 As part of the Six Sigma Black Belt Certification course, you'll participate in the mentoring program. This unique aspect to the iCert Global course really ensures you learn the core concepts as you'll have to serve as a mentor to someone taking the Green Belt Six Sigma Certification course. The best way to know if you've mastered something is if you can teach it to someone else.
3.Minitab Implementering
Minitab is 'n kragtige instrument vir die ontleding van navorsing data en 'n groot aantal maatskappye wat Six Sigma metodologieë gebruik te wend Minitab. iCert Global se Six Sigma Sertifisering funksies vlakke I en II van Minitab implementering. Dit is een van die beste eienskappe van hul kursus, want leer hoe om Minitab behoorlik gebruik is voordelig vir enige analitiese proses, nie net Six Sigma.

4. Instructor-Led Online
The Yellow Belt and Green Belt Six Sigma Certification courses are two-day intense classes taught by a live instructor online. You can also check for availability in more than 35 cities across the United States to attend an in-person class. Availability is limited either way and you'll need to plan ahead carefully, but if self-paced instruction isn't your thing, this is a wonderful option.
5. 3 Maande Online Eksamen Simulator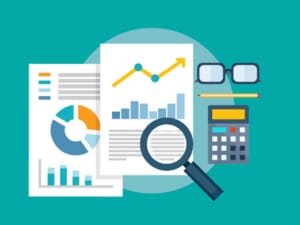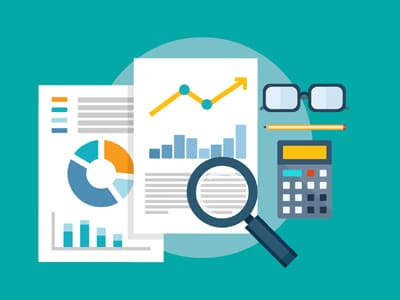 Na voltooiing van die kursus, jy het 'n ongelooflike lang venster van 3 maande van eksamen simulasie. Six Sigma metodologieë is swaar data-gedrewe, vereis dat die verkryging van nuwe denkwyses en toepassing. Die simulator van iCert Globale sal help verseker dat jy die eerste keer te slaag.
Ideale User
iCert Global's Six Sigma Certification courses are perfect for those lacking the inclination for a self-paced course. The introductory programs are conducted in two days of intense instruction. If offered in a city near you, you can opt for an in-person setting as well.
my voorstel
iCert Global offers a unique mentorship program for it's Master Black Belt Six Sigma Certification course and multiple levels of Six Sigma. The company offers a 100% money back guarantee, making trying the course a risk-free endeavor. The course structure is identical across all levels, making the decision for future advancements much easier. It's an intense course to be sure, but you can implement the learning immediately and feel extremely confident putting it on your resume.
CHECKOUT THE BEST SIX SIGMA COURSES
Opsomming van Kursus Features
Yellow Belt Course

Professional Accreditation of 35 PDUs

Live Instruction

4 Simulation Exams

End of Chapter Quizzes

100% Geld terug waarborg
Pryse
All Levels
Prys: $1,399.00
Sluit: Real World Examples; Industry Based Case Studies; End of Chapter Quizzes; 4 Six Sigma Simulation Exams; Exam Papers; 3 Maande Online Eksamen Simulator.
CHECKOUT THE BEST SIX SIGMA COURSES
iCertGlobal Six Sigma Breakdown
| | |
| --- | --- |
| iCertGlobal Six Sigma | Strengths |
| 1. | geel Belt |
| 2. | Black Belt Mentorskap |
| 3. | Minitab Implementering |
| 4. | Instructor Led Online |
| 5. | Online Eksamen Simulator |
iCertGlobal Six Sigma Review