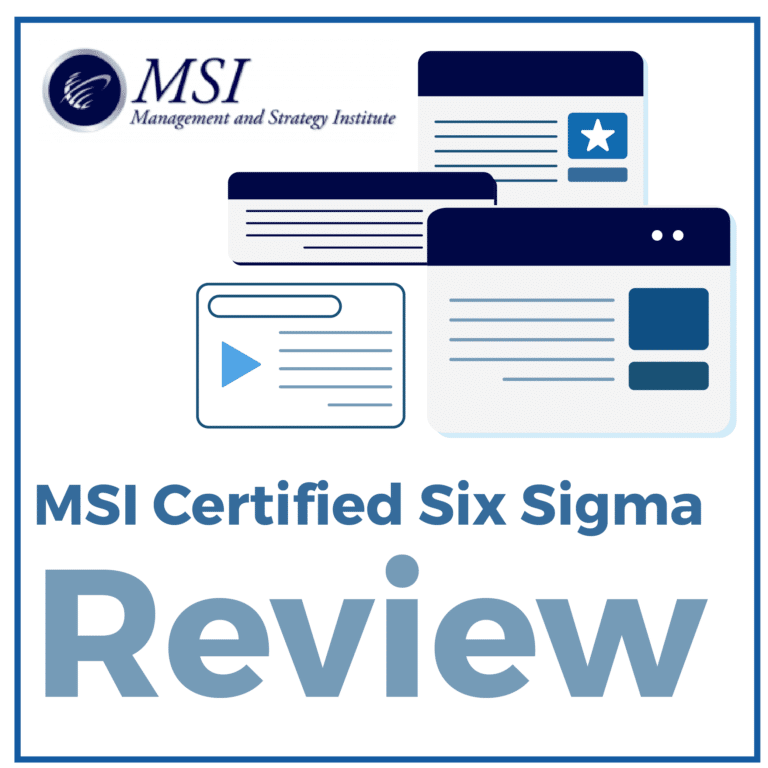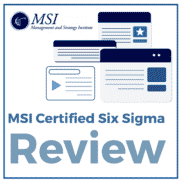 faatulagaga: ★★★★
MSI Tusi Faamaonia offers a great (leai se aafiaga manaomia) Ono moni faamaoniga Sigma fusi Black faamaonia e fesoasoani e te alualu ai i luma lau galuega faatino galuega tau pulega. MSI o se pisinisi laiti accredited, umia e veterans, e faavae i le Iunaite Setete. Ofoina atu se faamaoniga i tua tupe 30 aso ma se fusi sinasina saoloto 20 minute moni, faia MSI Tusi Faamaonia faigofie e filifili ai i latou mo ou manaoga tusi faamaonia faapolofesa.
Frequently Asked Questions - MSIcertified.com
tulaga e lelei
MSI has a unique offering of a White Belt course that takes about 20 minutes to complete that will give you a glimpse of what their courses look like and how they feel. The best part about the White Belt course is that it's free. It ends with a 15-question certification exam. This is a perfect way to introduce the methodologies of Six Sigma, especially if you think a current or prospective employer will offer in-house Sigma training and certification.
With only a few competitors offering certification, MSI stands with a small crowd for course and certification. The cost of certification is also included in the course, making the total cost of the MSI program very reasonable. Na latou lafo ia te oe se kopi o lau tusi faamaonia. Ma o le a maua i taimi uma lou transcripts mo galuega i le lumanai.
3. vavai
o luga o le initoneti ma faatulaga lelei o le aoaoga uma i le faiga fetuutuunai, faatagaina e ave le ala i lau lava saoasaoa. E mafai ona e vave mai ai pe afai e maua le taimi po o faafanua i ai i le aluga o le tausaga. O le ala e muta le aoga le tausaga e tasi ina ua tuanai le faatauina, tuuina atu ia te oe le tele o taimi e faamaea ai le ala.
4. Open Note Exam
The exam for the MSI Six Sigma Professional Certification is timed, but it's open note allowance makes sure you'll pass. This doesn't mean you'll have access to the online study materials, so you're not going to be looking up specifics answers, but you'll be able to use any notes you took from studying. This doesn't mean you won't have to learn the material, but it will help to eliminate any testing anxiety.
5. Forum luga o le initoneti
Everything you need to take the course, suesuega, and pass the exam is included in the up front price. There are no hidden fees. You won't need to purchase additional study guides or textbooks. Everything is provided, even the exam. You also have thirty days from the time of purchase to decide if you want to continue the course or get a refund.
tagata e faaaogāina lelei
The ideal user for the MSI Six Sigma course is someone who isn't sure if they want to explore Six Sigma in the first place. It's the perfect course if you want to explore it a little, risk-free. The flexibility to choose when and how quickly you complete the course will appeal to those who aren't sure what they're schedule will look like in the long term. The open note style exam will help you if you suffer from testing anxiety.
lo'u Fautuaga
If you're on the fence about Six Sigma and it's value or you're looking at prospective employers that conduct in-house Six Sigma certification, then MSI is a great company to try for initial Sigma exploration. The free White Belt course coupled with the 30-day money-back guarantee makes it easy to choose MSI and feel confident you've made a good choice.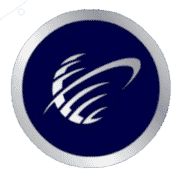 Summary of MSI Certified 6 Sigma Course Features
White Belt Course

Tulaga aloaia tau tomai faapitoa o 30 CPDs

Forum luga o le initoneti

1 Tausaga Laisene Minitab

Black Course fusi
tau
| | | |
| --- | --- | --- |
| fusi Black | tau: $299.95 | DMAIC faatasi ma fesuiaiga DMADV; Manufacturing with Muda, ana, Muri; faagasologa Maps; PDCA ma Iloiloga Ala Taua; su'ega mulimuli. |
MSI Certified Six Sigma Breakdown
| | |
| --- | --- |
| MSI Features | malosiaga |
| 1. | White Belt option |
| 2. | Certification Included |
| 3. | vavai |
| 4. | Open Note Exam |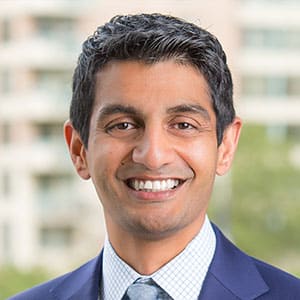 Amit Patel is the founder and chief writer for Crush the PM Exam. A lifelong student, Patel's desire for career growth led him to research the many different certifications and career opportunities in the world of project management. Armed with this knowledge, Patel's new passion is for sharing what he's learned with his fellow students so they can achieve their dream careers.