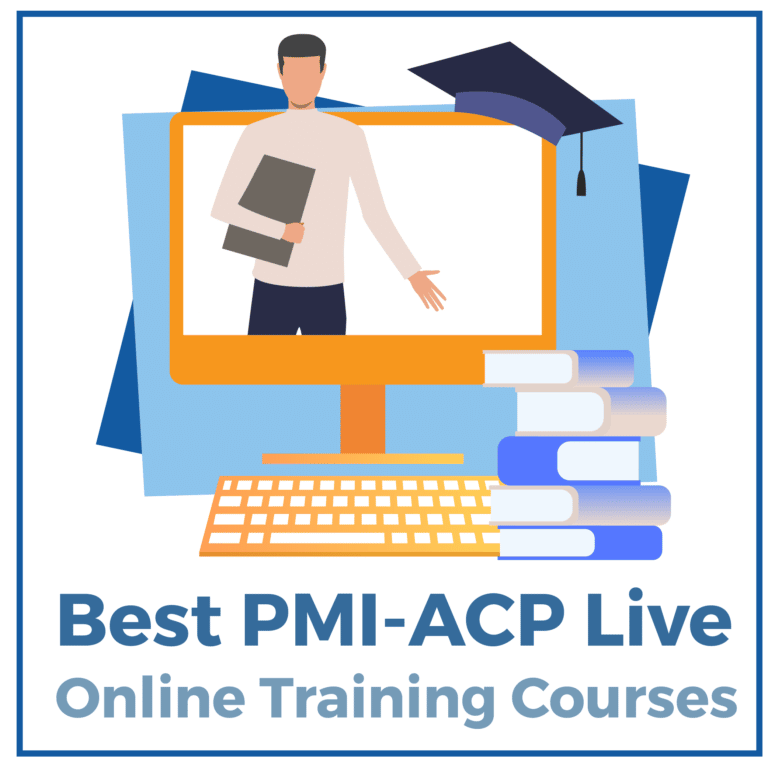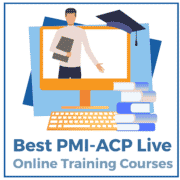 Izbira prave tečaj usposabljanja PMI-ACP je pomembna odločitev, ki jo bo na vaši poti do postaja Agile Certified praktik.
Veliko študentov raje živo na spletu usposabljanja, ker se bolje učijo iz klasičen način v razredu, ki ponujajo vodene video predavanja z inštruktorji, ki vas sprehod skozi materialne korak za korakom.
We have researched and reviewed the best live-online PMI-ACP training courses so that your decision is easier. The comparison chart below will help you decide which PMI-ACP classes best fit your needs.
(See other online PMI-ACP exam prep recommendations here)
Best Live-Online PMI-ACP Course Comparisons
CRUSH VRSTNI
#1
#2
#3
LIVE ONLINE COURSES
PODJETJE
GreyCampus PMI-ACP
Simplilearn
EZCertifications
CENA
$999

$699

$699
$1399
Practice Vprašanja
Yes
102 End of Chapter Quizzes
Yes
FULL-LENGTH PRACTICE EXAMS
2
4
2
METHOD OF INSTRUCTION
Live Classroom, Offline Study Tools, and Online Exam Practice
Live Classroom, Online Self Learning
Live Classroom, Online Self Learning
COURSE FORMAT
3 Days of Live-Online Classes
(Night, Weekday, Weekend)
7 ali 8 Day Online Classroom
(Weekday or Weekend)
3 Days of Online Class Classroom
(Weekday)
21 CERTIFIED PMI CONTACT HOURS
PROGRESS TRACKING
Zagotovljeno vračilo denarja
ŠTUDENTOV PODPORA
One-on-one Access to Instructor
Post-Workshop Email, Telefon, Spletni seminarji
ONLINE MATERIALS ACCESS
1 YEAR
180 Dnevi
N/A
VEČ PODROBNOSTI
Preberite celoten pregled
Preberite celoten pregled
Coming Soon
ZAČETI
ZAČNI ZDAJ
ZAČNI ZDAJ
ZAČNI ZDAJ
Top Live-Online PMI-ACP Exam Prep Courses
| PMI-ACP Live-Online Prep Courses | Course Format | Cena |
| --- | --- | --- |
| GreyCampus | 3 Days of Live Online Classes | $699 |
| Simplilearn | 6 ali 8 Day Online Classes | $799 |
| EZ Certifications | 3 Days of Online Class Classroom | $1399 |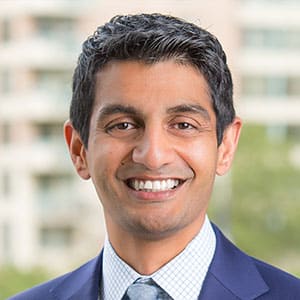 Amit Patel is the founder and chief writer for Crush the PM Exam. A lifelong student, Patel's desire for career growth led him to research the many different certifications and career opportunities in the world of project management. Armed with this knowledge, Patel's new passion is for sharing what he's learned with his fellow students so they can achieve their dream careers.