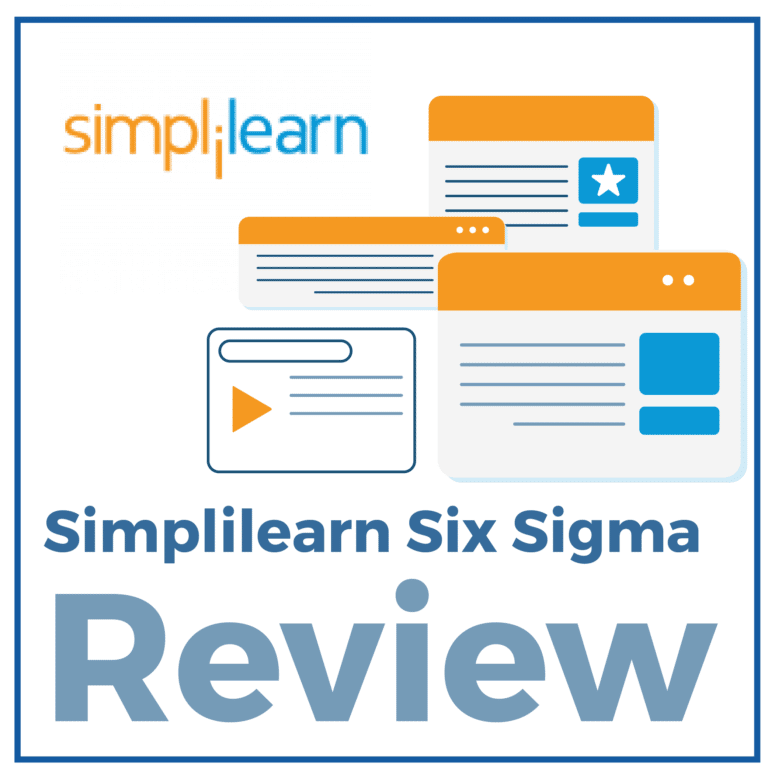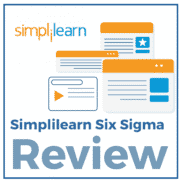 RATING: ★★★★★
Simplilearn brings their excellent reputation to bear with a solid Green Belt course in Six Sigma certification. Simplilearn professional educational certifications are accredited and recognized by major companies such as Bank of America, Samsung, and Microsoft. Their training program ensures you are fully prepared for the ASQ exam.
PROS
1. ASQ Aligned
Simplilearn has created a Six Sigma course that is in complete alignment with the ASQ Body of Knowledge. This alignment ensures that you're learning the Six Sigma way to improve the capability of a process through the minimization of variability in manufacturing while adhering to the methodologies. You can rest easy knowing this adherence to ASQ gives you a certification that carries weight in the job market.
2. Self-Paced Instruction
The Simplilearn Six Sigma course is available for 180 days from purchase. Once you're ready to pull the trigger, you've plenty of time to consume the high-quality content. The course breaks down into six main lessons covering the DMAIC principles. Tackle them and you'll then have two months to take the exam from ASQ.
3. 64 Quizzes
With so much to cover in learning Six Sigma methodologies, it can be hard to self-assess your knowledge, but not with Simplilearn. The course is highly organized by industry experts and very efficiently covers the principles of DMAIC and how to implement Six Sigma. To help ensure you're on track and retaining what you learn, the course features 64 quizzes, one for each of the chapters.
4 Simulation Exams
Simplilearn includes four simulation exams as part of the course. These exams will help prepare you for the actual ASQ Six Sigma Exam. Each one has been carefully crafted to simulate the actual exam with as much accuracy as possible. This is especially helpful for those that suffer from testing anxiety.
5. Modular Design
Simplilearn features an amazing toolkit of modular design that breaks down the methodology from Six Sigma into modules that are easy to consume. Each module features the most up-to-date tools real world implementation. The lessons mirror the principles of waste reduction, a main component of Six Sigma.
Ideal User
The Simplilearn Six Sigma training course is ideally suited for those who don't need tons of structure from a live session but can handle a self-paced course. The 180 day period is plenty of time to fit this course into any schedule but short enough to give you a small sense of urgency.
Simplilearn has a reputation for putting together terrifically thought out professional educational training programs. Their Six Sigma course embodies this reputation with well thought out modules and ACQ aligned training. The price makes this an especially attractive course that will be a great introduction to Six Sigma.
---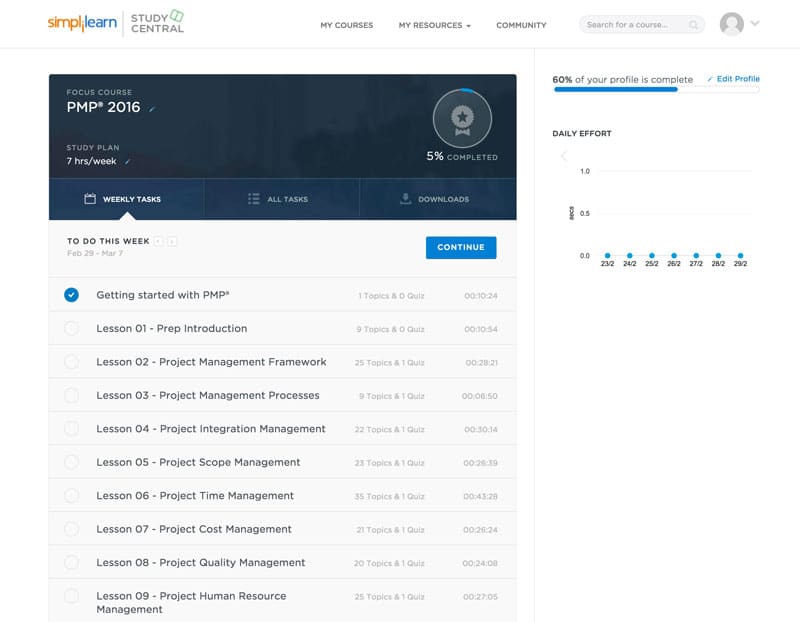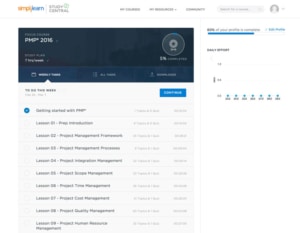 Summary of Course Features
30 PDUs

64 End of Chapter Quizzes

40 Hours of Instructor-led Training

20 Hours of E-learning Content

7 E-books

4 Six Sigma Simulation Exams

Aligned to IASSC
Pricing
Green Belt Self-paced Training
Price: $299
Includes: 180 days of access to E-learning online content, four Six Sigma simulation tests, 64 end of chapter quizzes, support forum, and 7 e-books.
---
Lean Six Sigma Breakdown
| | |
| --- | --- |
| Simplilearn Six Sigma | Strengths |
| 1. | ASQ Aligned |
| 2. | Self-Paced Instruction |
| 3. | 64 Quizzes |
| 4. | 4 Simulation Exams |
| 5. | Modular Design |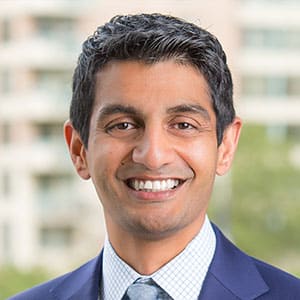 Amit Patel is the founder and chief writer for Crush the PM Exam. A lifelong student, Patel's desire for career growth led him to research the many different certifications and career opportunities in the world of project management. Armed with this knowledge, Patel's new passion is for sharing what he's learned with his fellow students so they can achieve their dream careers.