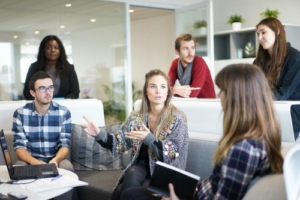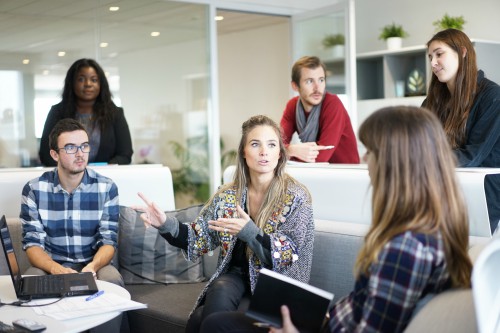 Jeg ved, hvad du tænker sikkert-how kan være i konflikt nogensinde være god? Selvfølgelig er der masser af problemer, der kommer op, når folk eller ideer fra kampen, som kan påvirke produktiviteten og arbejdsplads tilfredshed. Men, næsten hver konsekvens kan undgås, hvis konflikten håndteres korrekt. Faktisk, if dealt with properly, conflict can be incredibly effective for team cohesion.
Project Managers need conflict in order to find inefficiencies that need to be changed, understand worries and concerns behind arguments, generate new ideas, improve relationships, relieve stress, and much more. Let's look into how you can change the way you approach conflict in order to become the best project manager.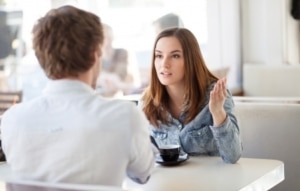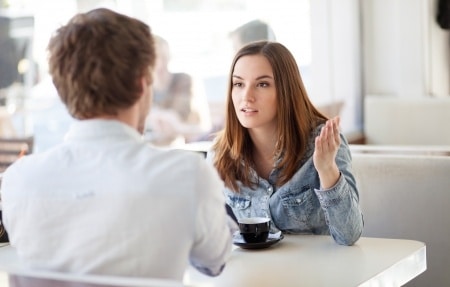 When multiple people are working toward a common goal together, there is going to be disagreements on how to get there. It's natural for conflict to arise when people communicate and share diverging viewpoints. Det ville være bekymrende, hvis der ikke var nogen konflikter, fordi det ville betyde, at du har oprettet et team med et synspunkt, som ikke giver mulighed for nogen vækst eller forandring.
Hvis du forsøger at undgå det uundgåelige konflikt, din produktivitet vil blive væsentligt reduceret. Lad os tænke på holdet styrke som individuel fysisk styrke. Hvis du ønsker at blive stærkere og mere i form, du nødt til at gå igennem anstrengende træning. I øjeblikket, det hårde arbejde er smertefuldt. Men når det er overstået, du har bygget modstandskraft og sætte dig selv tættere på dit mål. Hvis du ikke er øm, du skulle have gjort mere, eller hvad de fitness-folk siger! Dette er også grunden veluddannede projektledere er afgørende for hold. Med alle de studere og preparation required at opnå en projektleder certificering disse ledere vil være klar til at guide teammedlemmer gennem konflikt.
Konflikt virker kun som et team builder hvis du betingelse dit team til at have tillid til hinanden, så alle kan føle sig trygge, når sårbare. Det er også vigtigt at sørge for, at, i varmen af ​​et argument, målet er stadig at forfølge sandheden, ikke at vinde debatten. Konflikt er ubehageligt for dem i selve uenighed og for alle, der har at se. Dette betyder ikke, du skal forebygge konflikter sker. I stedet, du nødt til at omfavne det og håndtere det strategisk.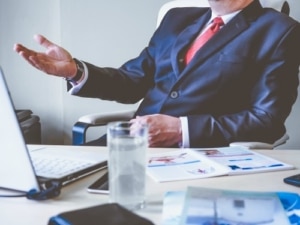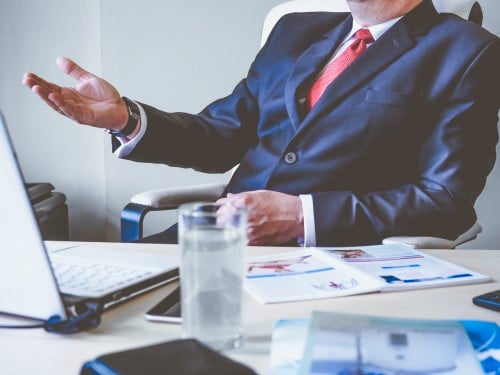 Hvis du vil have et hold, der er mere produktive og kan stole på hinanden, dig og dem du styre skal være i stand til at favne positiv konflikt. Men hvordan præcis gør man det?
Your first step as a good project manager is to differentiate personal and professional conflicts. Personlige konflikter kommer fra støder sammen personligheder og værdier, mens professionelle konflikter er arbejde relateret. Disse to kan få blandet op, når et argument opstår, men roden af ​​konflikten vil altid være enten personlige eller professionelle. Når professionel konflikt er fri for personlig konflikt, det har mulighed for at være positiv.
Det er op til dig, projektlederen, at gribe ind, når du ser en anspændt skænderi mellem to vanskelige kolleger. Du bliver nødt til at identificere konflikten og derefter sætte forventningerne. Hvis det er nødvendigt, du skal behandle spørgsmålet hovedet på og lave en plan, der vil bidrage til at undgå denne specifikke negative konflikt igen. Det er også afgørende at håndhæve en nul-tolerance politik for mobning og chikane. Hvis et argument ikke har nået dette niveau af intensitet, du kan omfavne det som en positiv konflikt.
Med positiv konflikt, du bliver nødt til at fokusere på en måde at få alle teammedlemmer til "win." Som projektleder, det er nemt at tildele en vinder og en taber til et argument, men målet her er at tage de personlige følelser ud af at vinde eller tabe, og har fokus være på selskabets, ikke den enkelte. For at gøre det, skal du oprette mål fra delte gruppeinteresser. Du er nødt til at binde ydeevne mål at teamets mål i stedet for individuelle mål. Også, velkommen konstruktiv kritik, samtidig med privat kommentere lidet kommentarer.
Dette vil generere et hold, der ikke er skræmt af konflikt og vil se det som en måde at blive et bedre hold-et hold, der fremmer et sikkert miljø for alles forskellige ideer, der arbejder mod et fælles mål.
Nu, hvor du er mere fortrolig med fordelene ved sunde konflikt, tage, hvad du har lært her, og implementere det i din rolle. If you are just beginning your journey to at blive en projektleder, sørg for at vælge en top PMP prep kursus that understands and reinforces this idea of positive conflict. jeg anbefaler PM PrepCast fordi de har en unik, en-til-én coaching tilgang, der hjælper køre hjem disse principper projektledelse.