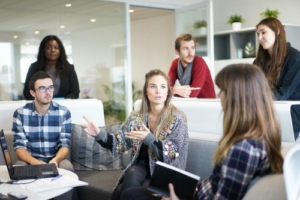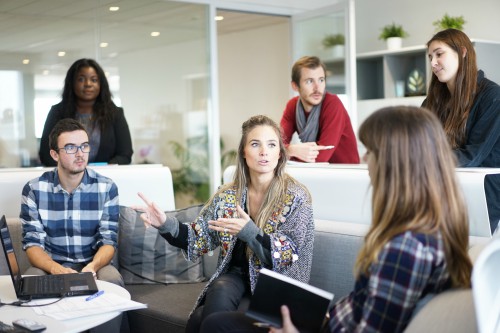 Tiedän, mitä olet luultavasti ajattelevat-Miten ristiriidassa koskaan hyvä? Of course there are plenty of problems that come up when people or ideas clash that can impact productivity and workplace satisfaction. Mutta, almost every consequence can be avoided if the conflict is handled correctly. Itse asiassa, if dealt with properly, conflict can be incredibly effective for team cohesion.
Project Managers need conflict in order to find inefficiencies that need to be changed, understand worries and concerns behind arguments, generate new ideas, improve relationships, relieve stress, and much more. Let's look into how you can change the way you approach conflict in order to become the best project manager.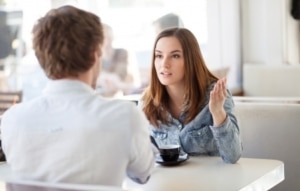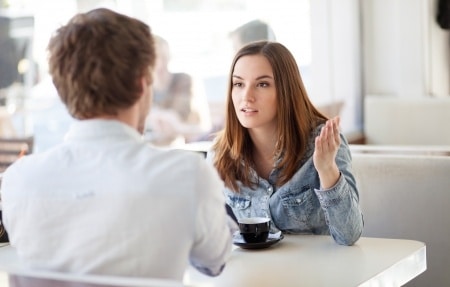 When multiple people are working toward a common goal together, there is going to be disagreements on how to get there. It's natural for conflict to arise when people communicate and share diverging viewpoints. It would be worrisome if there weren't any conflicts because that would mean you have created a team with one viewpoint, joka ei salli mitään kasvua tai muutosta.
Jos yrität välttää ristiriitainen, tuottavuus vähenee merkittävästi. Ajatellaanpa joukkueen voima kuin yksittäisten fyysistä voimaa. Jos haluat tulla vahvempi ja muodoltaan, sinun täytyy käydä läpi rasittava harjoitukset. Hetkessä, kova työ on kivulias. Mutta kun se on ohi, olet rakentanut sietokyvyn ja asettua lähemmäksi tavoitetta. Jos et ole kipeä, sinun olisi pitänyt tehdä enemmän, tai mitä ne kunnon ihmiset sanovat! This is also why well-trained project managers are essential to teams. With all of the studying and preparation required to obtain a Project Manager certification these managers will be ready to guide team members through conflict.
Conflict only works as a team builder if you condition your team to trust one another so that everyone can feel safe when vulnerable. It's also important to make sure that, in the heat of an argument, the goal is still to pursue the truth, not to win the debate. Konflikti on epämukavaa niille todellinen erimielisyys ja kaikille, jotka on katsella. Tämä ei tarkoita sitä pitäisi estää konflikteja tapahtumasta. Sen sijaan, sinun täytyy omaksua sitä ja käsitellä sitä strategisesti.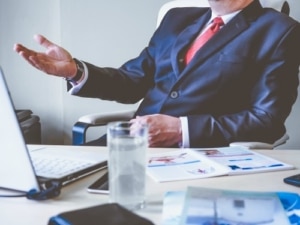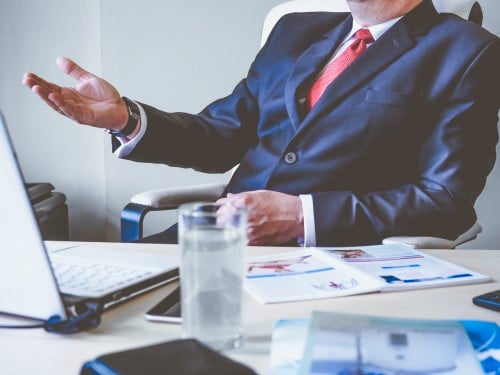 Jos haluat joukkue, joka on tuottavampi ja voivat luottaa toisiinsa, sinua ja onnistut täytyy pystyä omaksumaan positiivinen konfliktien. Mutta miten tarkalleen yhden tehdä?
Your first step as a good project manager is to differentiate personal and professional conflicts. Henkilökohtaisten ristiriitojen tulee olla ristiriidassa persoonallisuuksia ja arvot ja ammatilliset konfliktit ovat työhön liittyvät. Nämä kaksi voivat sekaantua kun argumentti syntyy, vaan juuri konfliktin aina joko henkilökohtaista tai ammatillista. Kun ammattilainen konflikti on vapaa henkilökohtaisia ​​konflikteja, sillä on mahdollisuus olla positiivinen.
Se on sinusta kiinni, projektipäällikkö, puuttua kun näet jännittynyt argumentti kahden vaikeaa työtoverit. Sinun täytyy tunnistaa konfliktin ja aseta odotuksia. Tarvittaessa, sinun on käsiteltävä pään ja tehdä suunnitelma, joka auttaa välttämään tätä erityistä syntyy negatiivinen uudelleen. Lisäksi tärkeää valvoa nollatoleranssia varten häirintä. Jos argumentti ei ole saavuttanut tämän tason intensiteetin, voit omaksua sitä myönteisenä konflikti.
Positiivisella konflikti, sinun täytyy keskittyä tapa saada kaikki tiimin jäsenet "voittaa." projektipäällikkö, se on helppo määrittää voittaja ja häviäjä väitteeseen, but the goal here is take the personal emotions out of winning or losing and have the focus be on the company, not the individual. In order to do so, you need to create goals from shared group interests. You need to tie performance goals to team goals instead of individual goals. Myös, welcome constructive criticism while also privately commenting on unhelpful comments.
This will generate a team that isn't intimidated by conflict and will see it as a way to become a better team—a team that fosters a safe environment for everyone's different ideas that work towards a common goal.
Now that you are more familiar with the benefits of healthy conflict, take what you have learned here and implement it in your role. If you are just beginning your journey to becoming a project manager, varmista, että valitset ylhäältä PMP valmennuskurssille that understands and reinforces this idea of positive conflict. minä suosittelen PM PrepCast koska niillä on ainutlaatuinen, one-on-one valmennuksessa lähestymistapa, joka auttaa ajaa kotiin nämä projektinhallinnan periaatteita.