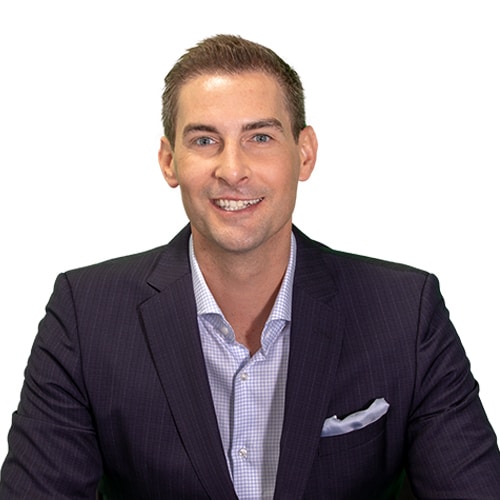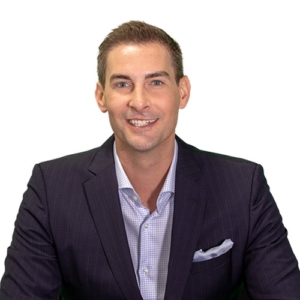 Bryce Welker
Chief Executive Officer 
Bryce Welker is an entrepreneur and digital marketing expert who has over 20 websites covering test prep and online education trends for various high-skill trades. He became a CPA after studying accounting at San Diego State University, and then founded Crush Empire after relocating to Thailand.
Bryce's goal is to help ambitious professionals in all industries advance their own careers, so they can pursue their own passions. He believes that obtaining certifications in various industries can be a great way to do this.
However, obtaining certifications can be challenging, and that's why Bryce's team is here to help. Whether you're pursuing a project management certification, Scrum or even Six Sigma, we can provide you with the best test-taking strategies and study materials to help you pass.
Our website offers a list of the best review courses for each certification, as well as guides for difficult sections of exams. If you have any questions or concerns, our blog and contact page are available to help you out. Good luck on your certification journey!