Brain Sensei PMP Course Discount
Get Brain Sensei PMP $25 OFF – Brain Sensei PMP Exam Prep Course!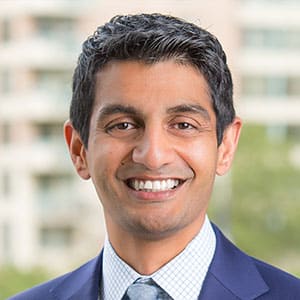 Amit Patel is the founder and chief writer for Crush the PM Exam. A lifelong student, Patel's desire for career growth led him to research the many different certifications and career opportunities in the world of project management. Armed with this knowledge, Patel's new passion is for sharing what he's learned with his fellow students so they can achieve their dream careers.