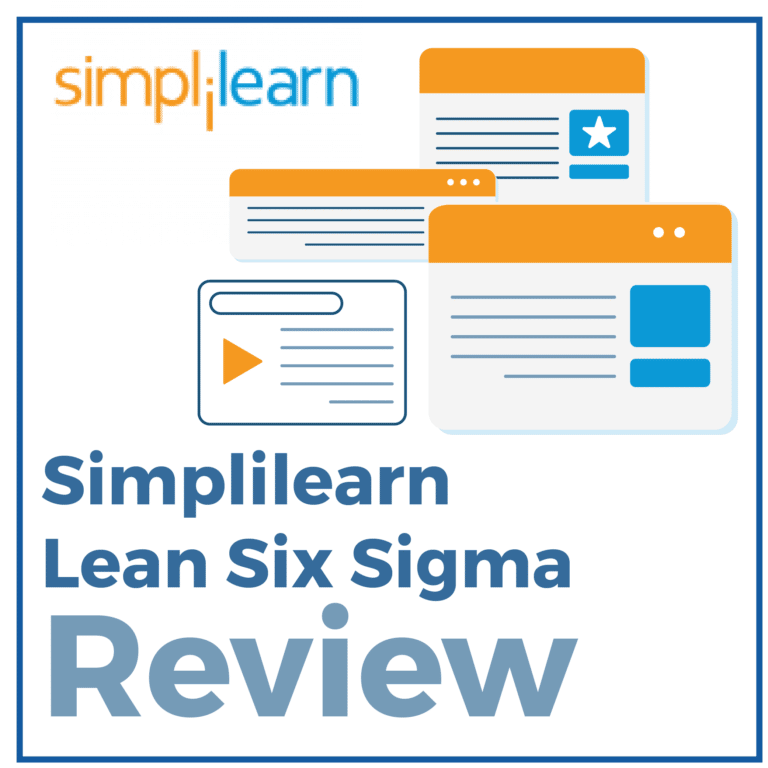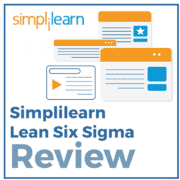 RATING: ★★★★★
Simplilearn's Lean Six Sigma certification comes in a wonderful array of packages that scale up without dramatically rising in price. It's a certification that comes from a company with a stellar reputation for providing complete professional educational certifications that are are accredited and recognized by major companies such as Microsoft, Samsung, and Bank of America. The training program completely prepares you for the International Association for Six Sigma Certification (IASSC) exam.
PROS
1. Industry Specific Focuses
The beauty of the Lean Six Sigma Training courses from Simplilearn lies in the ability to focus your training to a specific industry. While the healthcare industry implementation uses the same methodologies of LSS as the IT industry, it will utilize different tool-kits for that implementation. Simplilearn provides you with the right tools for the right industry, rather than blanket generalities that might not fit your specific needs.
2. Self-Paced and Live Instruction
You have options aplenty with Simplilearn. They offer LSS training for Green Belt, Black Belt and a complete package that brings you from zero training to Black Belt with the inclusion of Minitab. For the standalone packages, you can choose to do a self-paced option with 180 day access to online resources. In addition to the self-paced resources, the live instruction offers 90 day access to instructor led online classes.
3. Support Forum
The support forum is accessible if you do not choose the online live instruction packages (and also if you choose live instruction). During normal business hours, you can expect near instant responses from Simplilearn. The forum is also host to a plethora of participant discussions boards that are full of resources.
4. Real Life Projects
Simplilearn puts your training to the ultimate test with real life projects that give you an unparalleled experience for utilizing Lean Six Sigma. Your real life projects can be part of a current organization or business, otherwise you'll be inserted into a live project as part of the LSS team.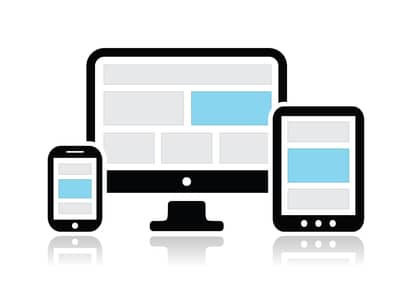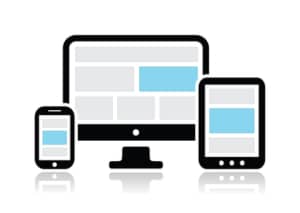 5. Modular Design
Simplilearn features a beautiful modular design that breaks down the methodology from Lean Six Sigma into easily consumable modules. The toolkit parsed out among the modules use the most up-to-date tools, allowing for quick implementation into the real world. The breakdown of the methodologies of LSS through the modules mirrors the principles of reducing waste and maximizing efficiency.
CONS
1. Exam Fee Not Included
Should you opt for the full Lean Six Sigma training and Certification process, taking you from introduction to Green Belt to Black Belt, you'll have to fork over the price of the exam. On the bright side, the package is offered at a competitive rate that takes this into account. Regardless, the value of the complete package is still amazing even without including the exam fee.
Ideal User
The Simplilearn Lean Six Sigma training programs are ideally suited for you if you need severe structure without a ton a instruction. For the budget minded professional, Simplilearn has an amazingly complete self-paced training package. The company also has an outstanding complete package for the uninitiated.
Simplilearn has a reputation for putting together terrifically thought out professional educational training programs. This reputation is definitely earned with their Lean Six Sigma training program. While it doesn't have the price of the exam included, it is priced appropriately to offset this fact. The streamlined modules are packed with useful tools that are easily implemented into the real world. The breadth of options makes it an ideal choice for a variety of people of different needs.
---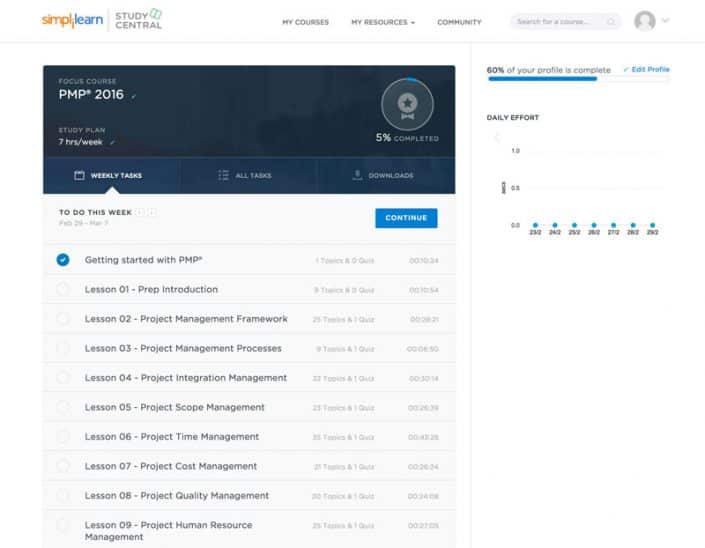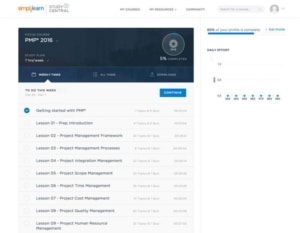 Summary of Course Features
Online Live Instruction

Support Forum

40 Hours of Instructor-led Training

27 Hours of E-learning Content

4 Real Life Projects

4 Simulation Tests

Aligned to IASSC
Pricing
Green Belt Self-paced Training
Price: $399
Includes: 180 days of online access to E-learning content, support forum, four simulation tests, and four real life projects.
Green Belt Online Classroom Flexi-pass
Price: $999
Includes: Green Belt Self-paced Training resources plus: 90 days of access to online instructor-led weekend classes.
Black Belt Self-paced Training
Price: $399
180 days of online access to E-learning content, support forum, four simulation tests, and four real life projects.
Lean Six Sigma Expert Masters Program
Price: $1,199
Includes: Black Belt Self-paced Training resources for 365 days plus: 15+ instructor-led batches for key courses, 4 course industry leading learning path, Masters Certification upon completion.
---
Simplilearn Lean Six Sigma Breakdown
| | |
| --- | --- |
| Simplilearn Lean Six Sigma | Strengths |
| 1. | Industry Specific Focuses |
| 2. | Self-Paced and Live Instruction |
| 3. | Support Forum |
| 4. | Real Life Projects |
| 5. | Modular Design |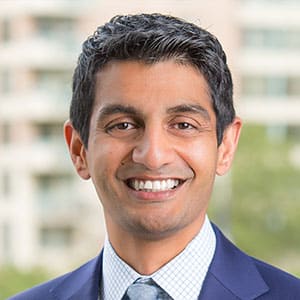 Amit Patel is the founder and chief writer for Crush the PM Exam. A lifelong student, Patel's desire for career growth led him to research the many different certifications and career opportunities in the world of project management. Armed with this knowledge, Patel's new passion is for sharing what he's learned with his fellow students so they can achieve their dream careers.