By Amanda Harley, Certified project manager and process engineer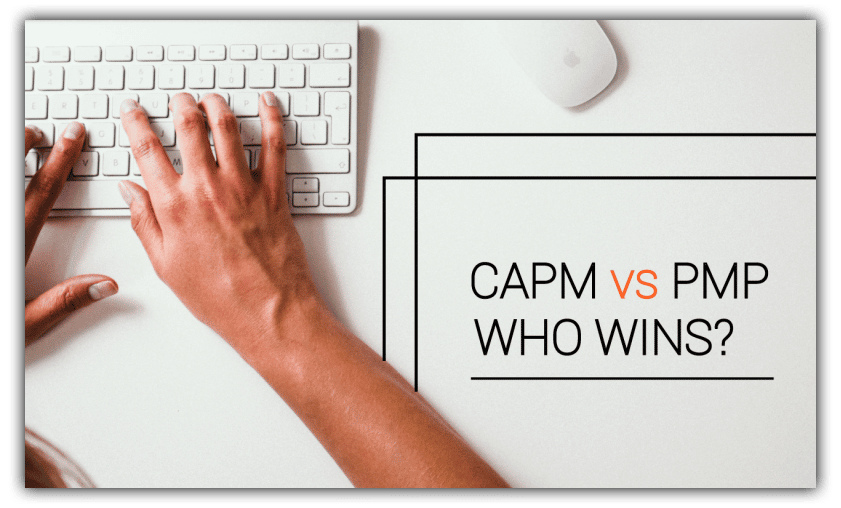 Entering the project management profession could be a great move for your career. According to the 2018 Jobs Report conducted by the Project Management Institute (PMI), project management will continue to become more lucrative as the need for project managers grows. Consequently, there are several project management certifications to help advance your career and add validity to your skills.
Two of the most common are the Project Management Professional (PMP) and the Certified Associate in Project Management (CAPM). 72% of PMO leaders agree that a holding a certification is very relevant to mid-career project managers, according to PMI's 2018 Pulse of the Profession.
Both of these certifications are offered by PMI. However, because of recent research conducted by PMI, both exams are changing this year (see PMP exam changes here, and CAPM exam changes here). As each credential is broken down, upcoming changes will also be noted. By obtaining one of these certifications, you're showing potential employers your dedication to the profession and you'll have the backing of a globally-recognized credential. Each is geared toward building project managers with the ability to lead and execute projects on time, within scope, and within budget.
It can be challenging to decide which to pursue. So if you're on the fence about which certification to pursue, keep reading to learn more about the components of each certification. Reading the pertinent info below should help steer you in the right direction!
CAPM Certification Salaries, Requirements, Costs and More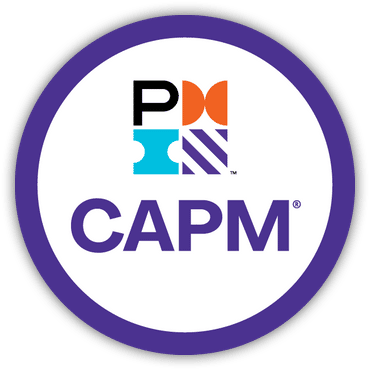 If you're just starting out in the field, this certification may be your best bet. It was designed for entry-level project managers. The requirements to take the exam are currently:
A secondary diploma (high school or the global equivalent)
AND
At least 1,500 hours project management experience
OR
23 hours of project management education
However, starting on August 28th PMI will be removing the 1500-hour project management experience requirement. This is in order to make the certification more accessible to those without any background in the profession.
The CAPM exam has 150 multiple choice questions with a time limit of 3 hours. This exam is based off of the Project Management Body of Knowledge, also known as the PMBOK guide. In September 2019, the test will be updated to reflect two new question-types:
Matching questions
This type of question asks you to connect items from one list to another. An example may be matching processes to the appropriate process group.
Multiple choice questions (with multiple correct answers)
Test-takers have only been asked to select one answer per question up until this point. However, this new format will provide a specified number of correct answers and you'll be asked to select multiple items to answer the question.
PMI stated that there would only be a small percentage of these questions introduced on the new exam. You can also check out the announcement for the CAPM exam changes.
The cost of the exam in $300 if you're a non-member of PMI. If you decide to join, the membership will cost you $139 but your exam fee will be reduced to $225.
Once you've passed the exam, you aren't required to complete PDUs to maintain your certification. However, you'll have to get recertified every 5 years because it will expire in that time period.
COMPARE THE BEST CAPM PREP COURSES
---
PMP Certification Salaries, Requirements, Costs and More
The PMP certification is one of the most popular and well-known certifications within the project management profession. Many jobs now list this certification as a requirement; this is because PMI's approach is based off of proven methods and techniques and best practices.
Additionally, this certification exam is heavily influenced by the PMBOK, much like the CAPM. However, PMI also pulls from several other sources to make the test as comprehensive as possible. This certification is general enough to apply across virtually any industry.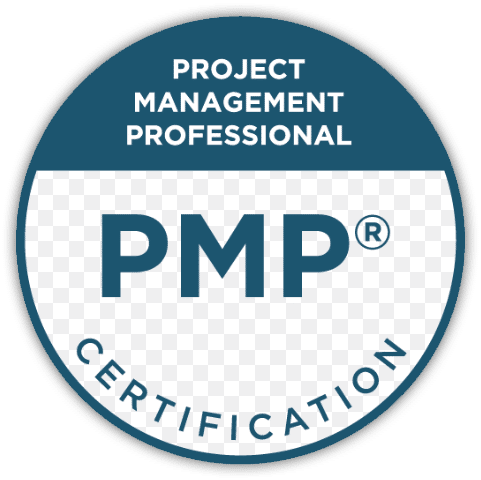 PMP certification requires prior experience managing projects and is more suited for mid-level project managers. The full list of prerequisites is:
Secondary degree (high school diploma, associate's degree or global equivalent)

7,500 hours leading and directing projects

35 hours of project management education
OR
A four-year Bachelor's degree

4,500 hours leading and directing projects

35 hours of project management education
Currently, the PMP exam is based off the five project phases – Initiation, Planning, Executing, Monitoring & Controlling, and Closing. You can find more details and an exam breakdown by reading the Exam Content Outline.
PMI is updating the test beginning December 16, 2019 (here's the announcement). These changes are a result of their recent research aimed at understanding the current trends and their impact on the profession. By the end of the year, the exam will feature People (42% of questions), Process (50% of questions), and Business Environment (8% of questions) as the exam content instead of the project phases. This is intended to better gauge whether candidates can apply their project management knowledge to real-life settings. For more information, here's the New Exam Content Outline.
Regardless of the content, the exam will still consist of 200 questions that need to be answered within four hours. Additionally, this test only consists of multiple choice questions.
The PMP exam will cost you $555 if you aren't a PMI member. Alternatively, you'll receive a $150 discount (making the exam $405) if you chose to purchase a membership ($139). With the membership, you'll also receive job-hunting resources, access to PMI's knowledge library, and plenty of networking opportunities.
The certification is valid for three years, but there is some maintenance required. You need to earn 60 PDUs over the course of the three years to remain in good standing with PMI.
It should be noted that these certifications are independent of each other. You don't need to pass the CAPM to be eligible for the PMP. Additionally, neither have a specified passing rate. Instead, PMI puts together a panel from industry leaders around the world. They assess the different versions of the exams and assign an appropriate passing rate based on the level of difficulty.
COMPARE THE BEST PMP TRAINING COURSES
---
There are a few things to consider when making your final decision. The most important factor is whether or not you meet the prerequisites to sit for the PMP exam. If so, the PMP exam will open more doors than the CAPM. If not, the CAPM is where you should begin. A CAPM certification will still set you apart from other candidates and let employers know you're invested in this career.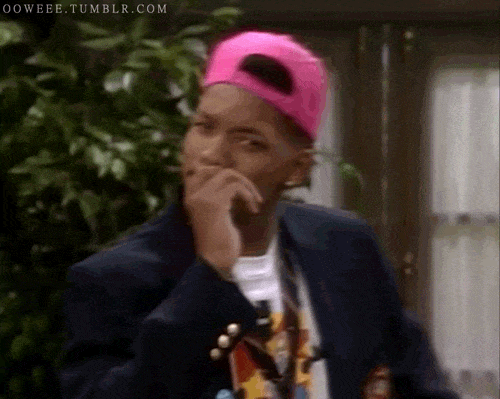 This certification targets people just starting out and gives you a solid understanding of project management processes, terminology, and methodologies. Studying for the CAPM will also serve as a great foundation for the PMP exam when you're ready to take that on.
One final change PMI is making for CAPM certification holders is that you no longer have to acquire the 35 project management education credits to sit for the PMP exam. You just need the required working experience to be eligible.
The challenges of the PMP certification are that it has a little more upkeep, it's more expensive, and the test is harder. However, the PMP is more widely known than the CAPM. Furthermore, it comes with the understanding that you have more working experience than someone with a CAPM certification. Ultimately, many CAPM certification holders have the intent of obtaining a PMP certification once they're able to meet the eligibility requirements.
For extra motivation, PayScale says that in terms of salary, a PMP earns about $87,000 on average annually while the average CAPM certification salary is $67,000.
It may also be worthwhile to see if your employer is willing to reimburse for your expenses, especially if this certification is required for or will benefit your current job.
Bryce Welker is a top-notch expert in business and education. As a dynamic speaker, expert blogger, and regular contributor to Forbes, Inc.com, Business.com, AccountingToday.com, and Entreprenuer.com, he has helped readers boost their careers with his extensive knowledge. With a track record of founding over 20 innovative test prep websites, Bryce has helped countless students and professionals pass their certification exams and achieve their dreams. Bryce Welker is the ultimate guide to help you succeed in your career or education.