By Amanda Harley, Certified project manager and process engineer
---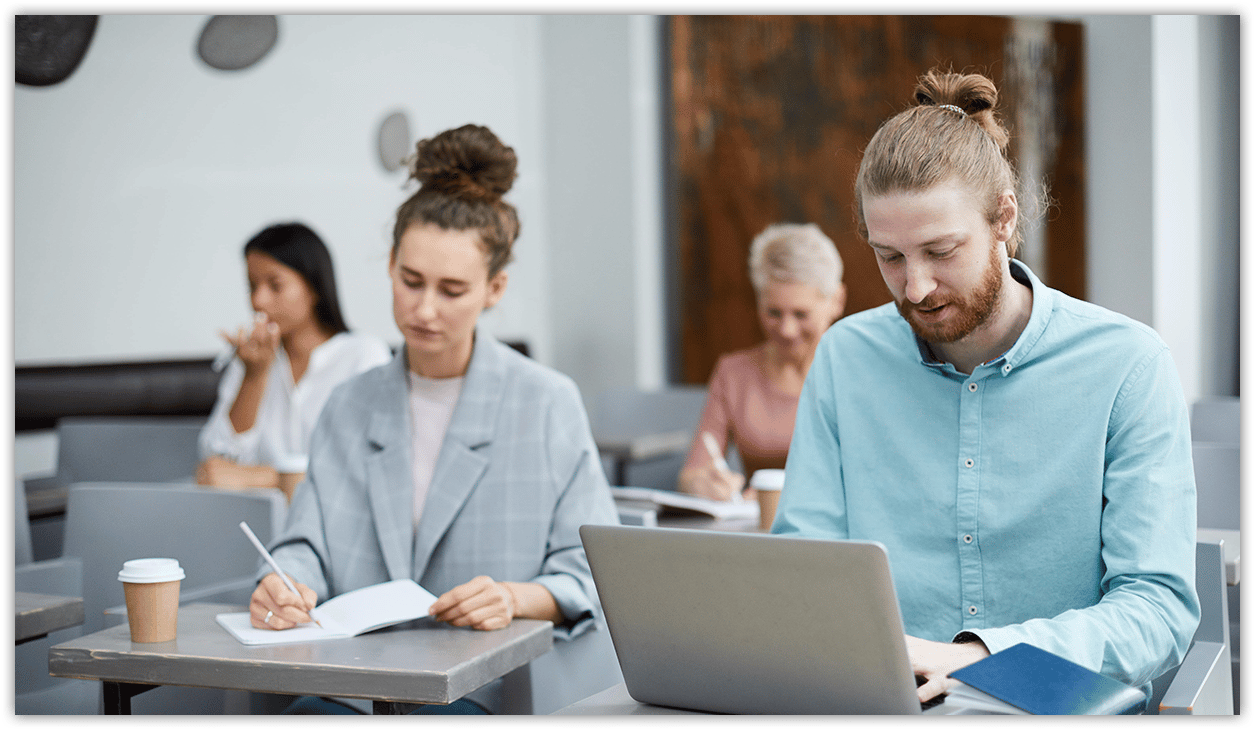 If obtaining your Project Management Professional (PMP) certification is a career goal you've set for yourself, the upcoming changes from PMI could put you a little on edge with the uncertainty. Before you go into complete panic mode, read this article to understand the what, when, and why to these updates. That should help you to successfully navigate these PMP exam changes:
First, let's look at what's changing. There are two main items:
The exam contents
The testing centers
PMP Exam Changes – Structure, Topics and More
We can start with the exam. Currently, the certification exam is structured to follow the phases of a project (Initiating, Planning, Executing, Monitoring & Controlling, and Closing). The new version will instead cover People (42% of questions), Process (50% of questions), and Business Environment (8% of questions).
Half of the test will have questions based on a predictive approach, while the other half will focus on Agile and hybrid approaches throughout each of the domains. Hence, this means that Agile project management will have a much bigger presence in the exam.

In the new Exam Content Outline, each domain has associated Tasks (what we do) and Enablers (the steps and actions needed to complete a task). In general, each domain can be broken down as such:
Project Management of Other People – PMP Exam Topic Changes
This domain will test your ability to manage and lead others by:
Resolving conflict

Removing barriers

Offering support and engagement

Setting boundaries

Negotiating

Collaborating

Demonstrating emotional intelligence.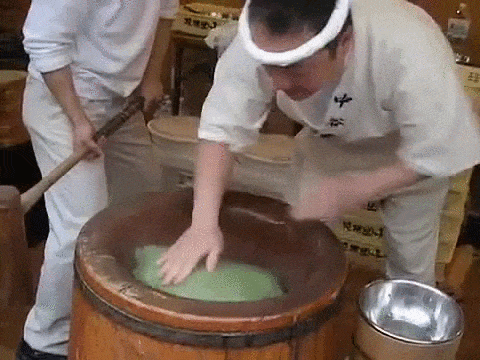 Process, Planning, and Budget – PMP Exam Updates
Since the PMBOK Guide is primarily focused on technical project management processes, it'll be your best friend when it comes to PMP exam prep. Your knowledge will be tested when it comes to:
Planning and managing all aspects of a project (budgets, resources, schedule, scope, etc.)

Executing projects

Identifying and mitigating risks and issues

Managing change control

Applying best practices and methodologies

Handling phase transitions and project closure (including lessons learned)
[uam_ad id="12194″]
PMP Exam Changes to Business Environment Section
This domain will assess whether you're able to align your skills with your organization's strategic goals and bring value. It includes questions related to the following knowledge areas:
Managing project compliance in terms of security, safety, etc.

Analyzing and delivering value (business case, return on investment, etc.)

Understanding and managing the impact of internal organizational changes and external business environment changes 
One important thing to note is that the PMBOK Guide (6th Edition) won't be changing. PMI pulls from several sources to create the current PMP exam, with the PMBOK Guide being one of the most heavily relied upon by many students. The seventh edition isn't expected until 2023. Therefore, regardless of which version of the exam you take, the current PMBOK Guide will still be relevant in your studies.
For comparison, check out the 2015 Exam Content Outline to fully understand the exam updates. Although outdated, this resource can help you identify how the two exams interrelate and where new content might be added in the future.
PMP Exam Testing Center Changes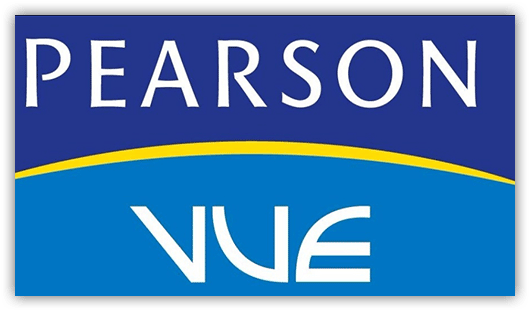 Now that we've covered the changes with the exam, let's maove on to the testing centers. PMI has decided to end its partnership with Prometric and go with Pearson VUE instead. There are a few benefits to partnering with Pearson VUE, including:
Pearson VUE has a bigger network of testing centers (over 5,000 worldwide).

U.S. federal and military employees can also be accommodated with on-campus centers.

The company also offers at-home options for the PMI-ACP and CAPM exams.

Pearson VUE can assist you with any necessary accommodations. This can include a separate room, a reader/recorder, or additional time. 
To find a test center near you, click here. You can also try out a demo of the test interface to help remove some of the unknowns that come with this change.
The last day to take exams with Prometric was June 30th, 2019. However, you may have already scheduled your test with them. If that's the case, all you need to do is contact PMI by phone at (610) 356-4600 (GMT -4) or via email at [email protected] to get your test moved over to a Pearson VUE testing center. This applies to both computer-based and paper-based exams.
PMP Exam Updates – Time Frame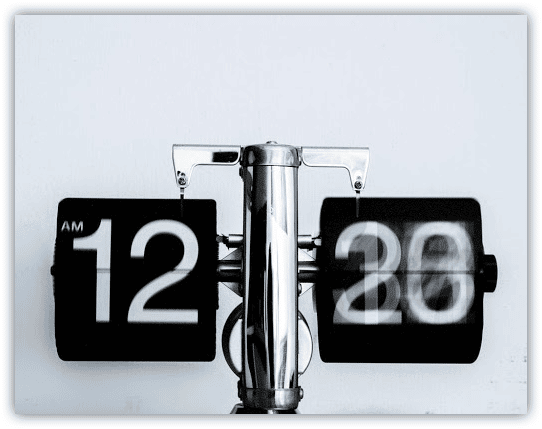 When it comes to a time frame for when these changes will take effect, there's no need to worry. Because of the COVID-19 pandemic, PMI changed some of the dates to accommodate as many candidates as possible. Here are the new dates:
December 31st, 2022

: You can take the current version of the exam up until this date.

January 2nd, 2022

: This is the release date of the new version, which will completely replace the current version. There'll be no overlap of versions.
---
As with every change, it's important to understand the "why" behind it. Simply put, project management is constantly evolving due to emerging trends in the profession. As a proactive response, PMI conducts research every three to five years to understand the full impact the trends may have on project manager responsibilities, culture, technology, etc. These changes are to ensure PMI and its certifications can keep up with the progression of project management and still be a valuable resource to project managers.
Essentially, these exam updates are intended to connect the technical knowledge of the field with the necessary soft skills (i.e. people management, emotional intelligence), and then to their application within the actual business environment. Ultimately, PMI's goal is to better equip project managers with the ability to apply these skills in a real-world environment as opposed to memorizing the technical processes, inputs and outputs, and formulas.
This doesn't diminish the importance of these processes, methods, and techniques. Rather, it aims to assess a candidate's ability to execute a project successfully.
The Old PMP Test vs The New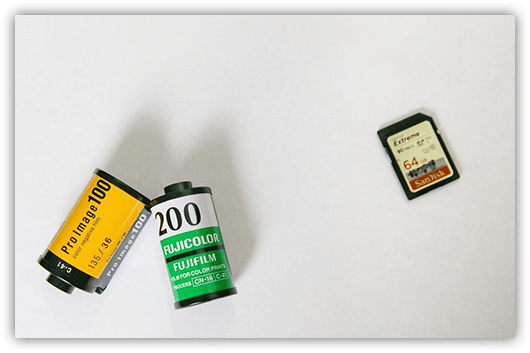 The good news is that there's still time for you to decide between taking the current exam or the new exam. Typically, it will take about three months to properly study for the PMP exam. Consequently, this means you have until the beginning of September to commit to a version and schedule your test without worry.
When making your decision, consider the impact of the changes. With this new exam you will need to also become familiar with Agile and hybrid methodologies and approaches. The new exam may also be bigger with 70% of the current exam making up the second domain (process). Because of these new sections, exam prep will be more difficult due to the additional information you now need to cover.
It's recommended that you attempt to take the current version of the exam. There's much more information readily available and you'll have a better idea of what to expect. Additionally, you'll also want to schedule as early as possible to avoid a potential rush around December.
If you don't feel that you'll be ready to take the exam by December 15th, take comfort in the fact that your current studies align with the process section of the exam. Therefore, your efforts won't go to waste because the process portion also accounts for 50% of the test. In addition, the benefit to taking the newer version is that once you successfully pass, you'll have the advantage of more relevant knowledge and skills that comes with the updated certification.
Start studying for the new version by downloading the Agile Practice Guide from PMI to understand Agile approaches. Remember: the PMBOK Guide (6th Edition) is still relevant and useful for this exam.
---
Always Prepare for Change
When it comes to change, preparation is always key. You're putting in a lot of time and money to get the PMP certification, but there's no reason why this change should affect your chances of passing.
For the exam, there's still time to take the current version. If you need to take the new version, the process of studying should be the same, even if the material isn't. Regarding the testing centers, it's always a good idea to know where the center is, how long it will take to get there, and what types of ID or documents you need to present upon arrival.
By knowing the what, when, and why of these changes and acting to alleviate any uncertainties you may have, you'll be able to continue to focus on your studying and pass your exam. For additional information, keep up with PMI to get to the latest updates regarding the new version of the exam.
COMPARE THE BEST PMP PREP COURSES
Bryce Welker is a top-notch expert in business and education. As a dynamic speaker, expert blogger, and regular contributor to Forbes, Inc.com, Business.com, AccountingToday.com, and Entreprenuer.com, he has helped readers boost their careers with his extensive knowledge. With a track record of founding over 20 innovative test prep websites, Bryce has helped countless students and professionals pass their certification exams and achieve their dreams. Bryce Welker is the ultimate guide to help you succeed in your career or education.